19% of UK Consumers Want to Spend Crypto on Holidays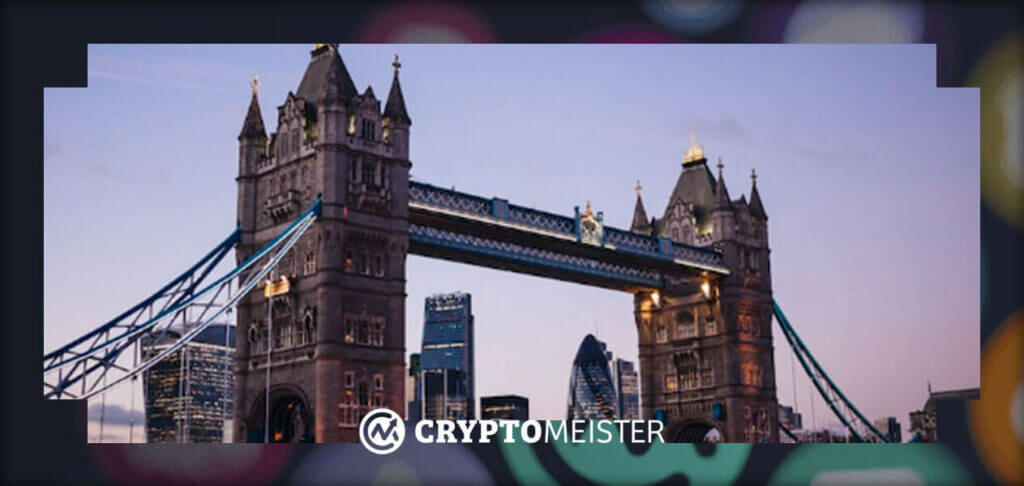 As many of us know, cryptocurrency is just as much a medium of exchange as it is an investment vehicle. Besides advocating for better laws with regard to crypto as a means of making money, those within the industry are also pushing for more avenues through which cryptocurrency can be used to pay for goods and services.
Now, we have gotten more insight into the public's attitudes towards crypto payments thanks to a report from UK-based voucher code site vouchercodes.co.uk which conducted a survey of 2,001 UK adults between August 18 and August 23, 2022.
How The UK Public Sees Crypto
One of the first things that were discovered from the survey is that 34% of UK adults hold some form of crypto. With this crypto, consumers seem to be paying for everyday commodities. The study showed the top 5 most popular crypto purchases among consumers were clothing and a holiday which are tied for first place, with 13% of consumers indicating that they have paid for them in cryptocurrency.
Second on the list was a house with 11% of crypto consumers having paid for one using crypto. Additionally, 10% of respondents said that they had paid for a gym membership and a watch with cryptocurrency. It is worth noting that many merchants these days now accept cryptocurrency as a means of payment and this has undoubtedly driven up rates of crypto payments. The data uncovered by the survey also shows diversity in their use.
While they are being used for everyday purchases like clothing, some consumers are paying for housing with crypto. And in terms of potentially using cryptocurrency in the future, there is also a divergence of opinions. While 29% of respondents said that they would be happy to use crypto for purchases in the future, 45% said they would not and out of this number, 35% said that their anti-crypto stance would never change.
The report indicates that a major reason for this hesitancy is a lack of crypto education. According to Dr Hileman, who worked on the study, "Indeed, education today remains perhaps the single biggest barrier to crypto adoption. Learning how to safely acquire and store crypto, researching which crypto(s) to own, and other often complex questions must be addressed before a person begins their crypto journey."
Other reasons the study identified included the unregulated nature of the crypto market, concerns about safety, and a desire for more research.
Crypto Consumer Trends
This study shows a number of things. First, despite the opinions of naysayers, many UK consumers do want to use cryptoucurrency for their purchases and a sizable portion of them are already doing so. However, there still remains some scepticism among consumers and most of this can be put down to a lack of awareness regarding the industry.
Moving forward, more crypto-related education and better regulation could be the keys to more crypto use and a better public image for the industry.