$20,000 Offered in Failed Assassination Scheme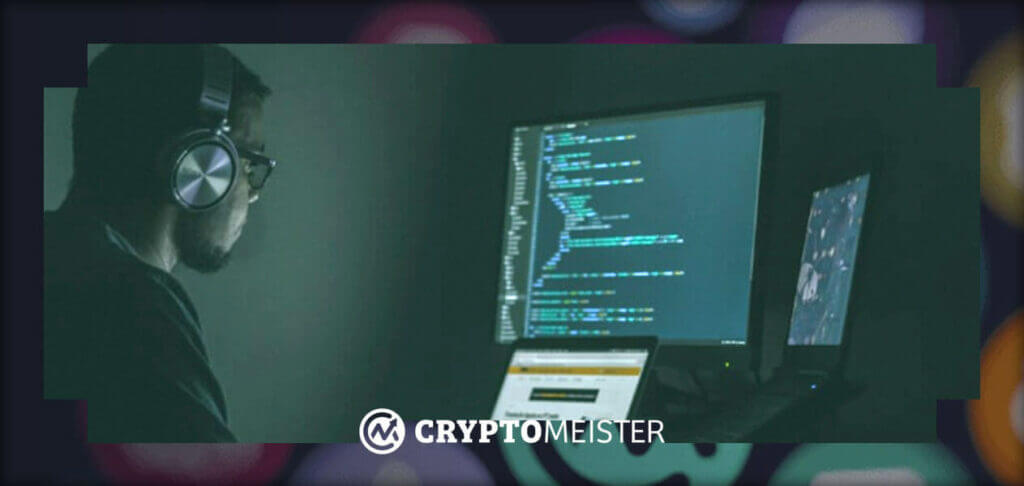 Bitcoin as a token can be used for many things; it can be used to pay for goods and services at various merchants, held as a speculative investment tool, used as a hedge against inflation, and, apparently, used to pay for a hitman.
As bizarre as this sounds, this is exactly what John Michael Musbach, a New Jersey man, allegedly tried to do. According to a U.S. District Court in Camden, New Jersey, Musbach had tried to contact a hitman over the internet to kill a teenager that he had exchanged explicit messages with.
The Case of the Failed Assassination
As per the details that have come to light in court, Musbach had exchanged inappropriate photographs with his victim in the summer of 2015 when they were only 13. The child's parents eventually caught wind of what he was doing and alerted the authorities.
" Upon identifying Musbach, then a resident of Atlantic County, New Jersey, New York law enforcement officers reached out to the Atlantic County Prosecutor's Office (ACPO). In March 2016, officers from the ACPO arrested Musbach on child pornography charges and executed a search warrant at his residence, then in Galloway, New Jersey," a press release from the US attorney's office says.
But despite being brought to the attention of the police, Musbach still tried to find a way out. Between May 7, 2016, through May 20, 2016, he spoke with the administrator of a murder-for-hire website on the dark web. The dark web has been infamous for a long time for the types of illegal services it offers and Musbach saw it as a solution to his problem. His plan was to have the victim assassinated so that they would not be able to testify at his trial. He inquired about whether the victim's age would be an issue and he was told that it would not.
After agreeing to the deal, Musbach paid $20,000 to the administrator in bitcoin and waited for the hit to take place. After some delays, he followed up with the administrator who asked for another $5,000 to complete the deal at which point Musbach asked to cancel the hit and receive a refund. It was then that the administrator revealed that the entire thing was a scam and threatened to reveal him to the authorities.
The administrator eventually made good on their promise and now, Musbach is facing severe legal repercussions.
"The charge of use of interstate commerce facilities in the commission of murder-for-hire is punishable by a maximum potential penalty of 10 years in prison and a fine of the greater of $250,000, twice the gross profits to Musbach or twice the gross losses to the victim of his offense. Sentencing is scheduled for June 13, 2023," the department of Justice says.
And while many who pay for illegal goods and services on the dark web often do so in crypto to avoid being detected by law enforcement, it clearly did not work in Musbach's case.