$657 Million in Crypto Lost to October Hacks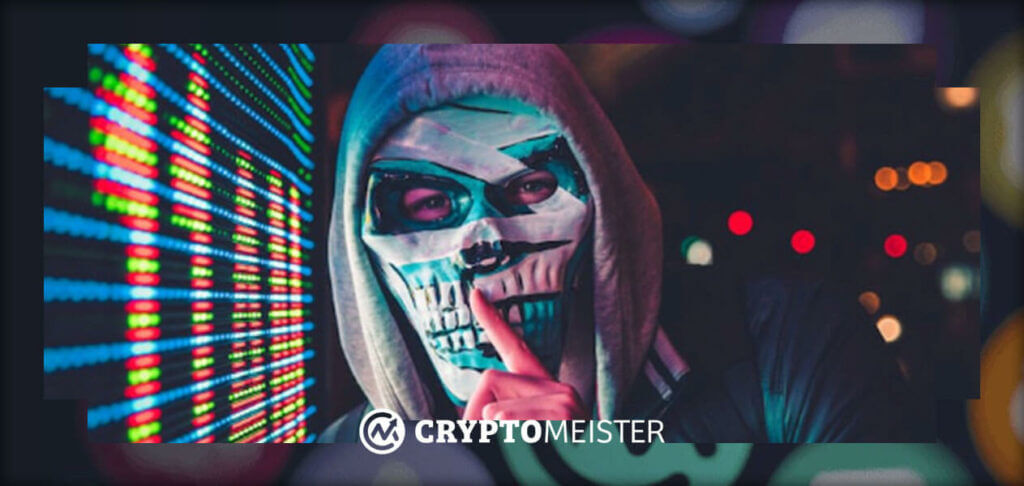 Few things get under the skin of crypto lovers like hacks. Whether it's their personal wallet being compromised and drained of its assets or a top exchange losing millions in a single attack, hacks are no laughing matter in the crypto industry.
Now, according to recent reports, hacks are costing the industry over half a billion dollars in a single month. This includes around $657 million lost in October 2022 alone, with a surprising new trend of DeFi protocols being some of the most hard hit by the activities of scammers.
A Hard Month for Crypto
As per data published on CoinSpeaker, there have been 44 separate attacks on 53 different DeFi protocols this year, with the losses tallying at over $760 million. Notably, a lot of these attacks have taken place through cross-chain bridges, with 82% of October's crypto losses having taken place through this method. One major example of this was Binance's BNB chain hack that saw $586 million lost.
Another notable blockchain project, Mango Markets, lost around $100 million in a similar way. It is interesting because after having a major spike in popularity a few years ago, DeFi protocols are not as prominent as they used to be, with the amount of money locked on them collectively being a fraction of what they used to be.
A lot of this can be put to the general state of the market but there are also the constant hacks that the space has suffered. In fact, the month of October saw the DeFi space take so much damage in terms of hacks that some users have termed it 'hacktober'.
For the year 2022 as a whole, the amount of crypto stolen in the DeFi space is more than what was stolen in 2020 and 2021 combined. In 2020, a reported $250 million in crypto was stolen from DeFi protocols and $1.5 billion was stolen in 2021. While 2022 has not yet ended, over $3 billion has been stolen already. This represents a massive jump in money lost and could shake faith in the sector over time.
However, it hasn't all been bad news. In fact, some of the funds that were stolen from the protocols have been returned. Mango Market, for example, had $67 million of the over $100 million it lost returned and data from PeckShield states that around $100 million of the money stolen from protocols this year has been returned.
Where Does DeFi Go From Here?
Given how popular DeFi was when it first exploded a few years ago, it is discouraging to see the reduction in locked value and the constant attacks on protocols. At the same time, every aspect of the blockchain industry is targeted by criminals, and the amounts stolen in NFTs, for example, have seen a similar spike.
Ultimately, if better digital asset security can be ensured across the board, these figures will hopefully come down and the DeFi market can recover over time.