AAX Executives Arrested in Hong Kong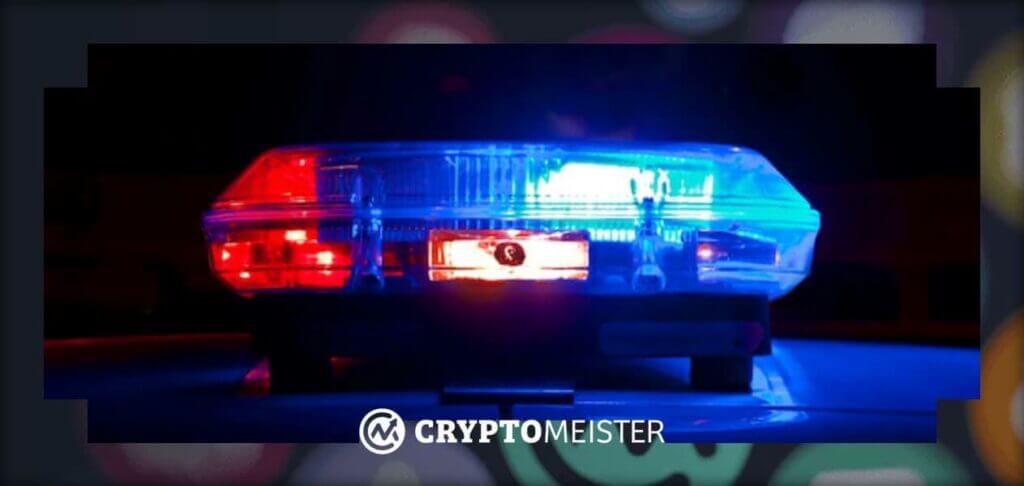 While the crypto world has been caught up in all the drama surrounding FTX, there have been a number of other significant exchange-related issues within the industry. One of these has to do with AAX, an embattled exchange that is seeing backlash from its users.
And just recently, two of its executives, Liang Haoming and its former CEO Thor Chan, were arrested in Hong Kong for fraud and misleading the police. The arrest took place on December 23, 2022, and is part of an ever-growing web of confusion, deceit, and intrigue.
What's Going on With AAX?
Until recently, AAX was a successful crypto exchange that boasted users worldwide. Issues began back in November 2022, when the exchange halted withdrawals. At the time, this issue was credited to a system upgrade and users were told not to panic.
"Bad timing for a scheduled maintenance at @AAXExchange, aimed to address serious vulnerabilities, to be prolonged for more than 24 hours. Out of extra precaution this will take longer. Wait for official announcement," said AAX vice president Ben Caselin at the time.
This issue came around the time of the FTX collapse, which was also marked by an inability of users to withdraw their funds. But AAX assured users that they had nothing to worry about and that they would regain access to their accounts soon. But this was not to be so as Caselin and several other members of staff left the exchange and there was still no access for users, who then turned to the police.
As per reports, the authorities were contacted by users in China, Italy, Taiwan and France who wanted to access their funds. As of when withdrawals were halted, AAX had about 2 million registered users globally and pressure was mounting on them and it was even reported that employees of the exchange in Nigeria were harassed by disgruntled users.
Now, the story has further developed as two executives have been arrested and a third has fled with both an AAX wallet and private keys in their possession. It is estimated that about $30 million of customer funds are in that wallet and police in Hong Kong are in communication with others to make sure the executive is apprehended. The bank accounts of both executives and the company itself have also been frozen, as well as several properties.
Crypto On the Run
The entire industry has been in a state of damage control over the last few weeks following the FTX collapse. From releasing proof of reserves to endless statements, crypto businesses have been ensuring the public that they are not the next FTX.
But all this has been countered by the fact that there have been companies such as AAX that have collapsed, with users' funds hanging in the balance. And then there are companies like BlockFi that have gone bankrupt due to exposure to FTX. This means that over the next year, especially, the industry will have to work even harder to regain user trust.