Australian Securities and Investment Commission Issues Guide Against Crypto Scams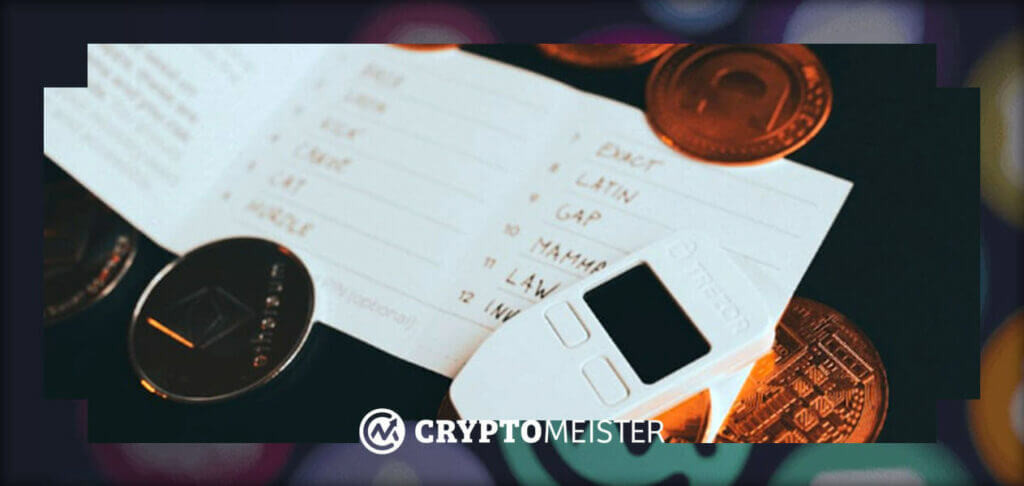 One of the unfortunate realities of the crypto industry globally is that scams are perpetuated at every angle. From the low-level phishing scams trying to trick crypto holders to the attempted hacks of major exchanges, it seems no one is safe.
Now, the Australian Securities and Investment Commission (ASIC) has put out a detailed warning and guide to citizens to avoid falling prey to crypto scams. This warning is part of Scams Awareness Week and is also in light of AU$700 million having been reportedly lost to scams in 2022.
'Australians lost more than $701 million to investment scams in 2021, up 135% from the previous year and these scams are continuing to increase. The main driver of the increase was cryptocurrency investment scams, where losses increased by 270%. The ACCC have advised that losses to crypto scams have increased further in 2022. Given this concerning trend, we want to arm Australians with the information they need to protect themselves from scammers,' said ASIC Deputy Chair Sarah Court.
Buyer Beware
In the official post on the ASCI, the types of crypto scams were broken down for users. These include scams which use cryptos to make payments, investments in a fake crypto exchange, website or app, as well as fake crypto tokens and jobs.
In order to spot these types of scams, users were given some guidelines which included fake celebrity advertisements, 'guaranteed' returns, or free money, online romantic partners asking for money in crypto, and an offer out of the blue. Consumers were also warned about being asked to urgently transfer their tokens from a crypto exchange to another platform or downloading apps that were not linked to a reputable app store.
The latter, especially, is a common way of phishing users as these malicious apps are designed to steal either the users' login details to their asset wallets, steal the assets, or run in the background mining tokens (i.e cryptojacking). In total, 10 signs were published for consumers to look out for to avoid getting scammed and they were also given instructions for if they do fall victim.
"If you think you've been the victim of a crypto scam, it's important to act quickly. Draw a line under it. Don't send any more money. Block all contact from the scammer. Do not delay. Contact your bank or financial institution immediately to report the scam. Ask them to stop any transactions. Also, warn your family and friends so they can watch out for potential follow-up scams," Court said.
Keeping the Public Safe
Even as law enforcement around the world is putting more effort into tracking and prosecuting crypto criminals, it is important that buyers be aware as well. Not everyone knows how to spot a crypto scam and as such, these sorts of guidelines will keep the public safer while interacting with cryptocurrency.
And if both persecution and crypto scam prevention continues, the amounts lost to them each year can reduce significantly.