Binance Sees Record Withdrawals Amidst Rumours of DOJ Crackdown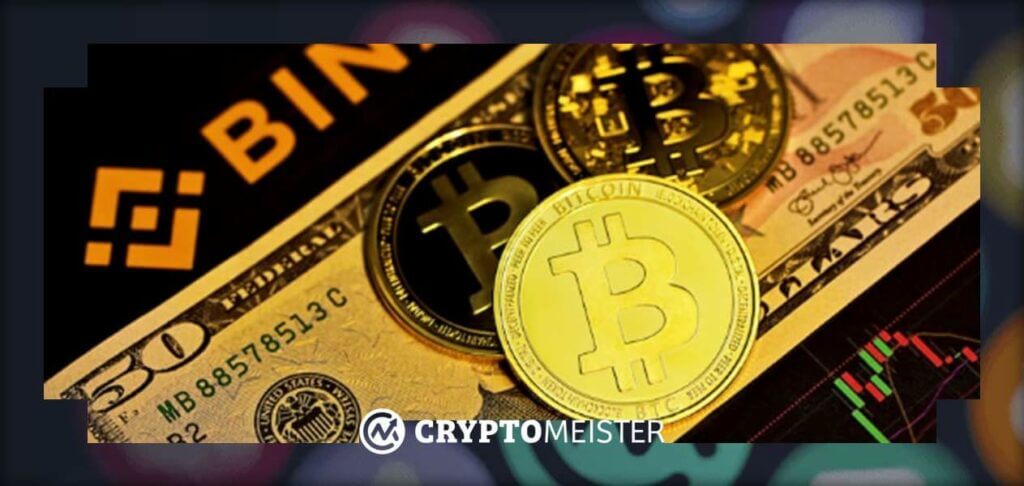 It is no secret that ever since the FTX collapse, crypto users have been on high alert regarding the exchanges they use. From demanding proof of reserves from their platforms of choice to being very sensitive to any behaviour that might come off as dodgy, the entire saga has done a number on everyone.
Case in point, the popular exchange Binance has seen a mass of withdrawals over the last week to the tune of about $3.6 billion. This exodus of funds is believed to be connected to a Reuters article which claims that its executives are about to be charged by the US Department of Justice.
Binance in Hot Water?
According to crypto analytics firm Nansen, the last 7 days have seen Binance users rush to get their funds out of the exchange. As a new report broke down, Binance has seen roughly $8.7 billion outflow compared to a $5.1 billion inflow from December 7 to 13, 2022, as well as a reduction in the amount of ETh deposited on the site.
There are several possible reasons for this. According to Nansen technician Andrew Thurman, several large market makers have exited the market recently and this will be reflected on the balance sheet. It can also be theorized that some users are exiting Binance due to concerns about their funds. After the whole FTX saga in which withdrawals were paused overnight and thousands of people are still waiting to get their assets off the exchange, some Binance users might be spooked.
And why would Binance users be spooked? Well, on December 12, 2022, Reuters reported that executives at Binance, including founder Changpeng Zhao, were possibly going to be charged by the US Department of Justice. This reportedly came following a 4-year investigation and could include charges of unlicensed money transmission, money laundering conspiracy and criminal sanctions violations, according to sources reportedly close to the situation.
As one might imagine, this revelation did not go down well with users and could be credited for some of the withdrawals. However, Binance has defended itself, saying in a statement to Reuters, "We don't have any insight into the inner workings of the US Justice Department, nor would it be appropriate for us to comment if we did."
Binance also said in a public statement that it works hand-in-hand with law enforcement to stop fraud, money laundering, and so on.
The Trouble With Binance
While Binance has refuted the claims made by Reuters, it will take some time before its effects on customers can be seen. After all, the FTX situation has put many on high alert and given the fact that the former CEO of FTX was just arrested, any whiff of wrongdoing could send crypto investors running for the hills.
Ultimately, we will just have to wait and watch this story unfold. Will Binance executives be charged with anything? Will it go the way of FTX? All this is yet to be seen.