Bitzlato Founder Arrested for Money Laundering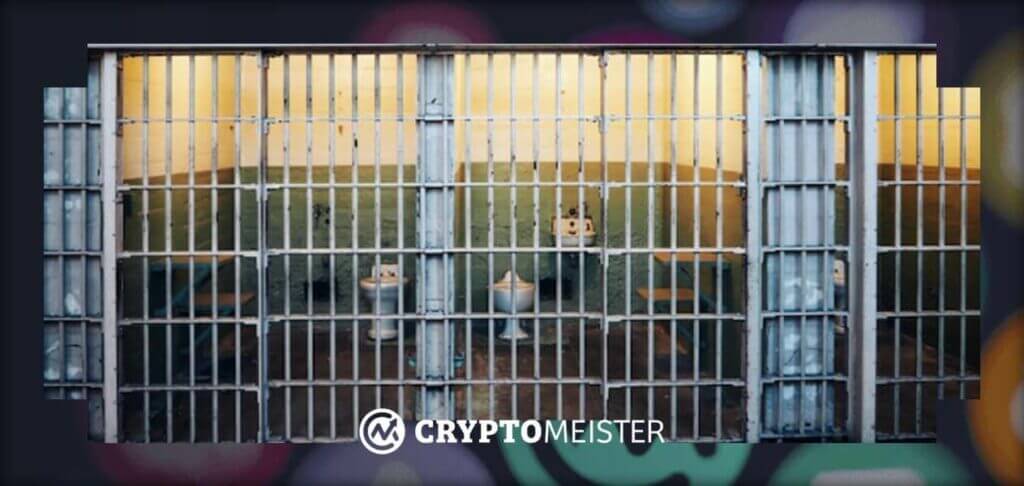 Regulators and the general public have a number of concerns when it comes to cryptocurrency, one of which has to do with money laundering. Because of crypto's decentralised nature, many feel it can be exploited to launder money gained from illicit activities.
Sadly, there are a few real-life examples of cryptocurrency actually being used for money laundering such as in the recent case of Anatoly Legkodymov, a Russian national who has been arrested in Miami. As per reports, Legkodymov is the founder of the China-based Bitzlato exchange and is accused of laundering up to $700 million in ill-gotten funds.
How Legkodymov Committed His Alleged Crimes
One interesting thing to note about this case is that it is not just US authorities that are involved as French authorities and those in Spain, Portugal, and Cyprus also worked to apprehend Legkodymov.
So, how exactly did Legkodymov commit these alleged crimes? As per reports, Bitzlato was marketed as an exchange that required minimal money laundering measures and know-your-customer information from customers and as such, attracted a nefarious userbase.
"As alleged, the defendant helped operate a cryptocurrency exchange that failed to implement required anti-money laundering safeguards and enabled criminals to profit from their wrongdoing, including ransomware and drug trafficking," said Assistant Attorney General Kenneth A. Polite, Jr. of the Justice Department's Criminal Division.
One of its biggest clients was Hydra Market, a Russian dark web marketplace that was known for dealing with illegal drugs, stolen information, and money laundering. Not only were users allowed to signup for the site using 'straw man' credentials but some actually contacted customer support for help with using Hydra, which the site obliged. Legkodymov, on his part, was aware of the activities being carried out by his users and in internal communications, referred to them as 'crooks' and 'addicts'.
And this was certainly a profitable partnership as about $700 million is believed to have been laundered through the exchange, which also received $15 million in ransomware proceeds. And while Bitzlato claimed that it did not accept users from the US, it was shown to receive significant traffic from the US and assured users through its customer support that they could transfer funds from the US.
But now, Legkodymov has been arrested and is facing charges of conducting an unlicensed money-transmitting business. If convicted, he could be looking at jail time of up to 5 years. In a statement, Associate Deputy Director Brian Turner of the FBI said that crypto-related crimes would continue to be investigated and that there would be no hiding place for criminals.
"The FBI will continue to pursue actors who attempt to mask their criminal activity behind keyboards and use means such as cryptocurrency to evade law enforcement. We, along with our federal and international partners, will work relentlessly to disrupt and dismantle these types of criminal enterprises. Today's arrest should serve as a reminder the FBI will impose risk and consequences upon those who engage in these activities," he said.
Needless to say, authorities appear to be taking these sorts of activities more seriously.