BlockFi Files Motion to Release Customer Funds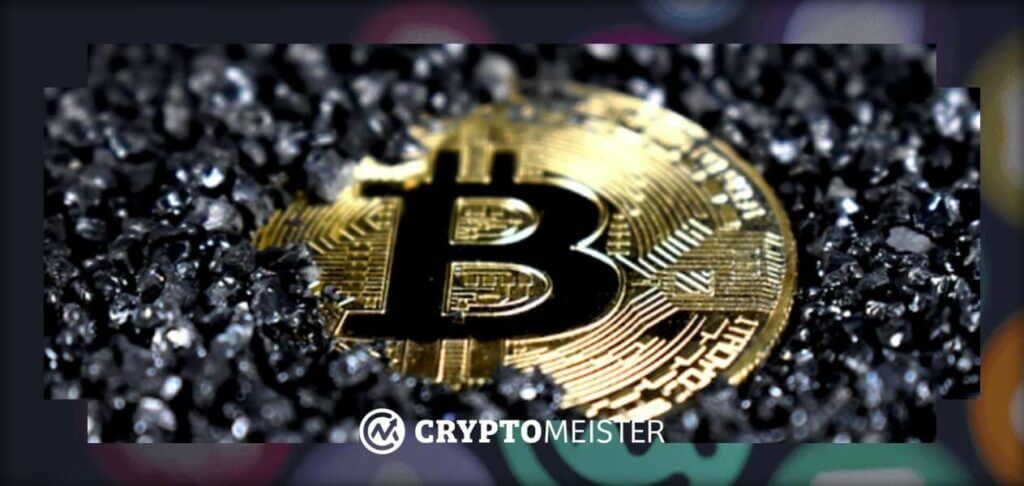 The FTX collapse has left a trail of casualties in its wake. These include the roughly 1 million people who have their funds stuck on the exchange as well as the myriad of companies that had exposure to it. One of these has been BlockFi, a crypto lending firm that filed for bankruptcy earlier this year.
Now, there has been a somewhat positive update in the case. In an email sent out to customers on December 19, 2022, BlockFi revealed that it has filed a motion to have them be granted access to their funds.
BlockFi Fighting For its Customers
One of the first signs of trouble for BlockFi was when it suspended withdrawals for its customers last month. This is a very precarious situation for any crypto user, with some resorting to highly unusual methods to get their funds out of different platforms. But luckily for BlockFi users, this might not be the case as the company has given an update on its situation.
"We filed a motion requesting authority from the U.S. Bankruptcy Court to allow clients to withdraw digital assets that are held in their BlockFi Wallet Accounts. We will be seeking similar relief from the Supreme Court of Bermuda with respect to BlockFi Wallet Accounts held at BlockFi International Ltd," the email said.
It was noted that BlockFi interest accounts remain paused currently, meaning neither deposits nor withdrawals can be made to them. But besides the move to open up withdrawals, BlockFi is also looking to update its user interface. The platform had been paused at 8:15 p.m. on November 10, 2022, and should its current motion go through, interfaces will be updated to reflect the transactions as of that date. The reason that this needs to be done, the email explains, is to ensure an accurate reflection of customer assets and allow BlockFi to properly honour withdrawal requests.
While BlockFi is currently trying to receive approval from both the US bankruptcy court and the Supreme Court of Bermuda, it has promised to keep users updated on all developments.
"While filing this motion is an initial step, we will continue to work towards solutions that maximize value for all clients and other stakeholders and will share updates as quickly as practicable. We are looking forward to discussing this motion with the U.S. Bankruptcy Court and key parties in our cases, and expeditiously moving towards a path that returns Wallet Accounts assets to clients," the email said.
The company's hearing at the US bankruptcy court is scheduled for January 9, 2023, while its hearing at the Supreme Court of Bermuda is scheduled for January 13, 2023. Following these, more information on its status should be made available.
The Developing Story
For users of BlockFi, it is likely very refreshing that they are being kept in the loop of developments in the company. Now, they can only hope that the courts grant their requests and they can access their funds.