BlockFi Freezes Crypto Withdrawals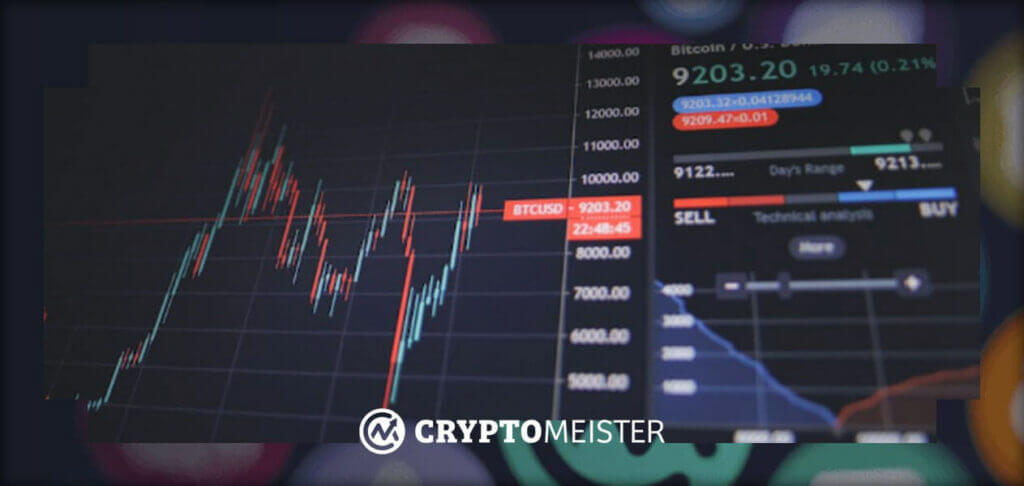 By now, everyone who is into cryptocurrency has heard of the FTX scandal that threatens to dissolve the $32 billion crypto exchange. As the saga unfolded, one of the biggest signs of trouble was when the exchange suspended customer withdrawals due to a liquidity crisis. Withdrawals continue to be suspended up until now.
Unfortunately, FTX is not the only crypto establishment in this boat as crypto lender BlockFi has also announced a suspension of crypto withdrawals from its users. This came via a November 11, 2022 tweet in which FTX explained its motivations for this decision.
BlockFi Takes Harsh Measures
In the tweet, BlockFi explained that the decision to freeze customer withdrawals was as a result of a lack of clarity on the part of FTX.
"We are shocked and dismayed by the news regarding FTX and Alameda. We, like the rest of the world, found out about this situation through Twitter. Given the lack of clarity on the status of FTX.com, FTX US and Alameda, we are not able to operate business as usual. […] Until there is further clarity, we are limiting platform activity, including pausing client withdrawals as allowed under our Terms. We will share more specifics as soon as possible. We request that clients not deposit to BlockFi Wallet or Interest Accounts at this time," the statement said.
This statement shows the dire nature of the situation. While everyday consumers had been complaining about a lack of clarity from FTX, it was not expected that an institution like BlockFi would be in the same boat. This is especially jarring considering the fact that BlockFi's founder and COO Flori Marquez tweeted just days before that the lending platform was in great shape thanks to its line of credit with FTX US which was worth $400 million and, as such, would remain an independent entity until 2023.
The narrative that many within the industry had believed was that FTX US, the US-based arm of the embattled exchange, was immune to the general collapse and as such, those affiliated with or using it had nothing to fear. This has since changed as FTX US has put out a statement on its website saying that trading might be halted in a few days. Needless to say, customers have gone into a panic, scrambling to get their money out while corporate clients are apparently stunned at the lack of clarity.
What Happens Next
The situation with FTX has created a domino effect of sorts within the crypto industry in that customers are concerned about the status of their funds that are kept on various platforms. As they have already seen, such a platform can simply announce that withdrawals are suspended and customers have no way of accessing their funds.
This has cast suspicions on many corporations within the crypto industry, with many scrambling to find out if their platform of choice has any connection with FTX or even FTX US. And with the latter potentially suspending withdrawals soon, we could see another incoming liquidity crisis.