BTC.com Loses $3 Million in Hack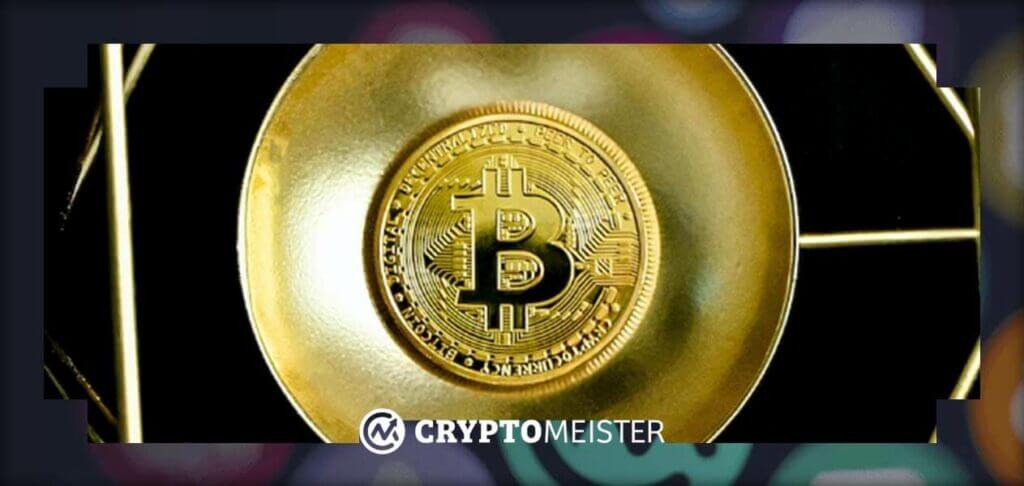 One thing about hacks and attacks within the crypto industry; they do not discriminate in the types of projects or people they target. Everyone from your average crypto owner to some of the biggest projects in crypto has been targeted and these attacks show no signs of stopping soon.
One of the latest of these unfortunate incidents has to do with BTC.com, which is a subsidiary of BIT Mining Limited. In a December 26, 2022 blog post, its parent company confirmed that it had been the victim of an attack which saw about $3 million lost to the attackers.
Details About the Attack
As per the press release, the attack in question took place on December 3, 2022.
"BIT Mining Limited a leading technology-driven cryptocurrency mining company, today announced that the Company's subsidiary, BTC.com, experienced a cyberattack on December 3, 2022. In the cyberattack, certain digital assets were stolen, including approximately US$700,000 in asset value owned by BTC.com's clients, and approximately US$2.3 million in asset value owned by the Company," the press release confirmed.
While all sorts of projects are targeted by hackers, those that are very well-known such as BTC.com are especially targeted and unfortunately, this particular attack was successful. After the attack was confirmed, BIT Mining Limited reached out to law enforcement authorities in Shenzhen, China to recover some of the assets if possible. Luckily, some of them were recoverable and have been returned to the company.
By December 23, 2022, the police had launched a formal investigation into the attack and began collecting information and evidence that might lead to the attackers being arrested. In the interim, BIT Mining Limited has said that it will dedicate both time and resources to resolving the case and hopefully recovering the funds that were stolen from both it and its customers.
"In the wake of discovering this cyberattack, the Company has implemented technology to better block and intercept hackers. BTC.com is currently operating its business as usual, and apart from its digital asset services, its client fund services are unaffected," the press release said.
While these sorts of attacks are unfortunate, especially when such large amounts of money are lost, it is encouraging that law enforcement has recovered some of the money and even more so that the company is so dedicated to getting to the bottom of it.
Crypto Crime
Given that BTC.com is one of the top 10 biggest Bitcoin mining pools in the world, it comes as no surprise that they were targeted by thieves. But it is a good sign that law enforcement seems to be taking the case seriously and have recovered some assets.
As many of us might remember, there was a time when crypto-related crime was underreported and underinvestigated, with perpetrators constantly getting away with their actions. But over time, we've seen more instances of law enforcement arresting the criminals, prosecuting them, and even recovering stolen funds.