Bulgarian Authorities Raid Nexo Offices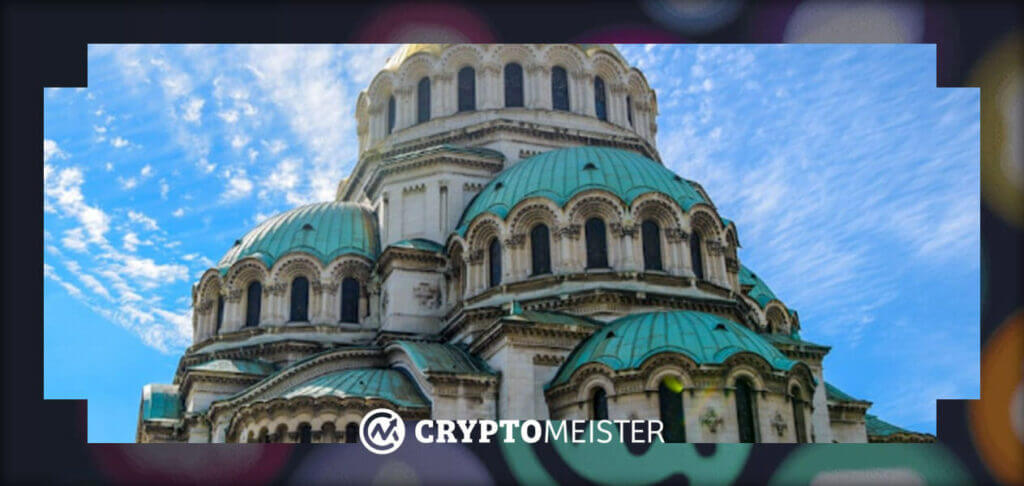 The crypto industry seems to be constantly under suspicion from regulators and other government bodies around the world. Most of these suspicions centre around concern about potential money laundering or its use for illegal activities and fraud. As such, it is not unusual to hear about regulators pushing back against crypto for these reasons or for crypto-related businesses to face heavy scrutiny.
Case in point, crypto lender Nexo has recently found itself being investigated by Bulgarian authorities. This comes as Bulgarian police raided Nexo locations in the country. These raids were based on suspicions of money laundering and terrorism.
Nexo in Hot Water?
According to local reports, the police are not necessarily going after Nexo itself but some individuals they believe are using the exchange. The unnamed users have been identified as Bulgarian and are believed to be running a crypto scheme in the same vein as OneCoin Ponzi scheme.
And this goes far beyond a mid-level crypto scammer as these people are also allegedly involved in money laundering and fraud. As such, both local police and European Interpol are on their tail. As part of investigations, police have raided roughly 15 offices in Sofia, the country's capital, and are seeking to arrest those involved in the operation.
"In Sofia, active steps are being carried out as part of a pre-trial investigation aimed at neutralizing an illegal criminal activity of crypto lender Nexo. It has been established that the main organizers of the international platform are Bulgarian citizens and the main activities are from Bulgarian territory," Siyka Mileva, a spokesperson for the police said.
This is a very serious situation as the OneCoin ponzi scheme swindled investors out of billions of dollars and its founder, Ruzha Ignatova's, is still at large and on the FBI's most wanted list. Clearly, the Bulgarian government wants to avoid a repeat of such a situation and thus, the aggressive approach towards cryptocurrency firms even suspected to be connected to any such scheme in any way.
Nexo, on its part, has defended itself from these accusations. In a public statement, the company said that it has turned down business in the past because it will not compromise on its anti-money laundering and know-your-customer policies and wants to operate ethically.
"Despite being fully automated, Nexo has 30+ AML compliance officers who ensure that we retain a real-time picture of our clients, which includes adverse media publications, OFAC sanctions lists, and source & flow of funds, etc," the crypto lender said.
Nexo also took time to address the constant suspicion of crypto being used for illicit activities. As was pointed out, the use of tools like Chainalysis means that the transaction history of any asset can be seen at a glance and with much more ease than with fiat currency.
It was also noted that many countries are adopting a 'kick first, ask questions' approach to cryptocurrency and that this puts immense pressure on crypto companies. However, Nexo noted that the situation would pass and that it would be making exciting announcements in the next few weeks.