Cameron Winklevoss Pens Open Letter to Barry Silbert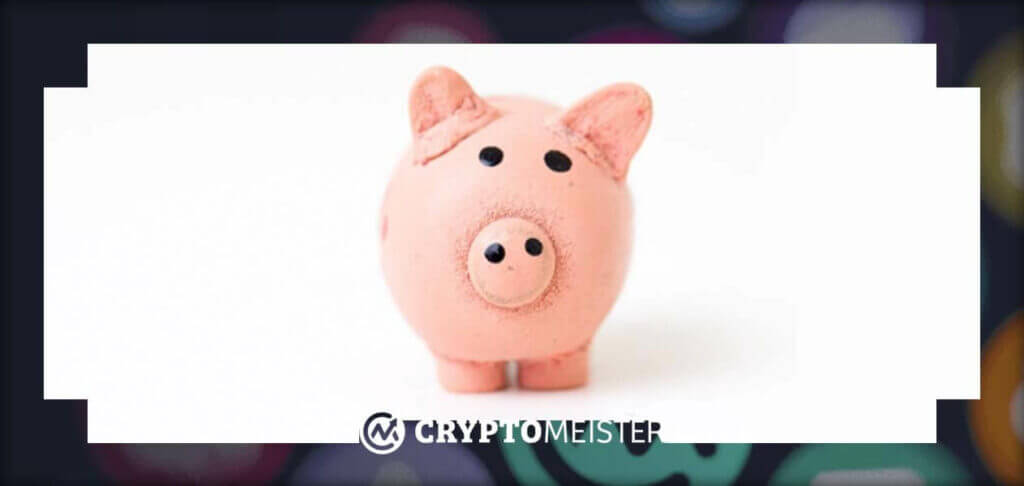 If there is one thing that the crypto world always has in abundance, it is drama and back-and-forth between big personalities. And just like with any other industry, some of this drama involves behind-the-scenes business dealings that are eventually made public.
One of the latest of these is between Cameron Winklevoss, one-half of the Winklevoss twins and the CEO of Gemini, and Barry Silbert, the CEO of the Digital Currency Group (DCG). On January 2, 2022, Winklevoss published an open letter to Silbert in which he accused him of acting in bad faith while owing his exchange $900 million.
Details About the Letter
In the letter, Winklevoss asserted that it had been 47 days since Genesis had halted withdrawals for users. This is a situation that we have, unfortunately, seen quite a bit of over the last few months, especially in the wake of the FTX collapse. For crypto users, being shut out of their asset-holding accounts can be very stressful and according to Winklevoss, Genesis' actions have impacted hundreds of thousands of users to the tune of $900 million.
"I am writing on behalf of more than 340,000 Earn users who are looking for answers. These users aren't just numbers on a spreadsheet, they are real people. A single mom who lent her son's education money to you. [….] All together, these people entrusted more than $900 million of their assets to you. They deserve concrete answers and we are here to get them," the letter says.
Winklevoss went on to say that while his company and Silbert had been in discussions for over 6 weeks, he now realises that he had been dealing with bad faith stalling tactics. For example, he said that a meeting was requested on December 2, 2022, in order to get all parties on the same page. However, Silbert allegedly agreed to a meeting only if a proposal was offered. Gemini submitted a proposal on December 17, 2022, and an updated version on Christmas Day. Despite this, no meeting has been agreed to.
Winklevoss also revealed that Silbert specifically has been uncooperative, even adding that DCG owes Genesis $1.675 billion which Genesis then owes to its Earn users and which Silbert has been misusing.
"You took this money – the money of schoolteachers – to fuel greedy share buybacks, illiquid venture investments, and kamikaze Grayscale NAV trades that ballooned the fee-generating AUM of your Trust; all at the expense of creditors and all for your own personal gain. It is now time for you to take responsibility for this and do the right thing," the letter said.
Moving Forward
Winklevoss concluded by noting that he was hoping for the issue to be resolved in 2023 and noted that he was ready to work with Silbert for a resolution but that time was running out.
This letter has brought to light some of the more complex dealings of the industry and depending on how Silbert decides to proceed, it could become one of the biggest stories of the year.