Canada Expands Crypto Oversight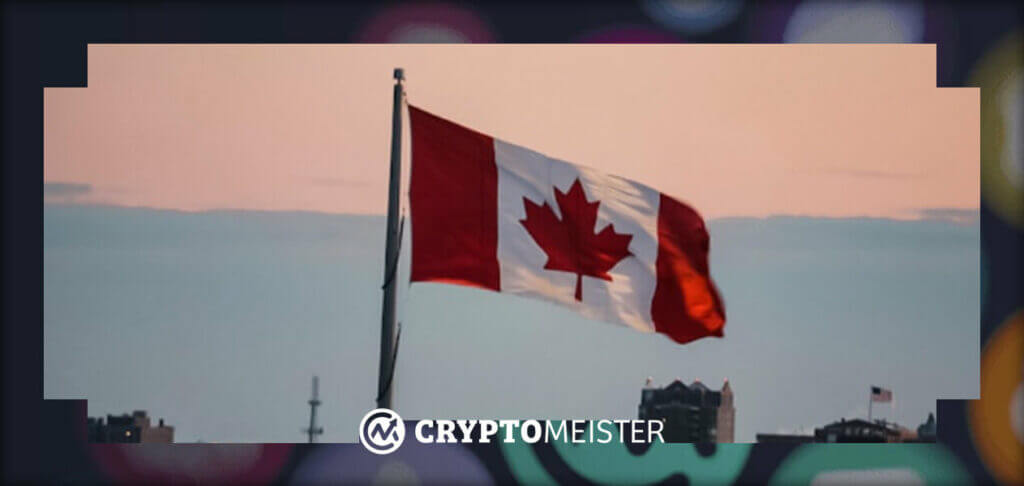 There have been enough examples over the years that indicate that the level of oversight and regulation that the crypto industry is subject to has a massive impact. And this does not just refer to the regulations that could lead to more adoption but those geared at protecting consumers as well. The last few weeks especially have seen more calls for regulations following the FTX collapse.
Now, the Canadian Securities Administrators (CSA) announced on December 12, 2022, that it has expanded its existing requirements for cryptocurrency platforms that operate in the country. This comes after some requirements were published for crypto firms back in August 2022.
Canadian Laws Regarding Crypto
The update made in August included firms needing to complete a pre-registration undertaking (PRU) which came with a list of requirements for firms. Now, months later, the CSU is re-emphasizing the importance of this undertaking and says that a deadline for their completion will be announced soon.
"If a platform currently subject to securities legislation in Canada does not deliver a PRU to its principal regulator or cease operating, the CSA will consider all applicable regulatory options to bring the platform into compliance with securities law, including enforcement action," the official post said, noting that this also applies to firms outside of Canada that serve Canadians.
So what are the requirements attached to these undertakings? First, the firms will be required to hold Canadian clients' funds with a custodian and separate them from business funds. Additionally, these firms are not allowed to offer margin or leverage for any Canadian client.
The CSA has also said that it intends to contact crypto trading platforms individually to discuss these expanded terms. Finally, the press release touched on the matter of stablecoins. The CSA declared that after looking into stablecoins, it has decided that they may constitute securities and/or derivatives and as such, the crypto firms under its jurisdiction are prohibited from dealing with them.
"Crypto trading platforms that are registered or that have entered into a pre-registration undertaking are reminded that they are prohibited from permitting Canadian clients to trade, or obtain exposure to, any crypto asset that is itself a security and/or a derivative," the post said, adding that crypto firms should have policies to determine which tokens are securities.
Crypto-related Risks
The press release ended by re-enforcing the message that crypto assets are high-risk investments, with these risks possibly stemming from factors such as "non-compliance with registration terms and conditions or undertakings, interconnectedness within the crypto sector, insolvency, hacks, price volatility and uncertain value propositions for individual assets".
Investors were advised to only trade with registered platforms and exercise caution when making their investments. This serves as yet another example of increased regulations that have sprung up around the globe in the wake of the FTX collapse. From South Korea to the EU to the UK, there have been renewed calls for tighter crypto restrictions to prevent such an incident from happening again.