Central African Republic Delays CBDC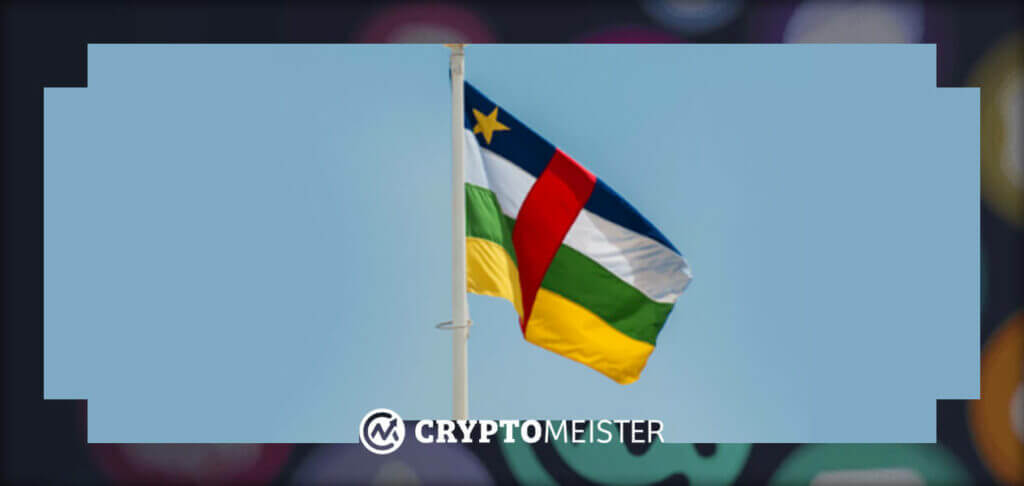 One unique way that cryptocurrency has found its way into the mainstream is as Central Bank Digital Currencies. These tokens are those that are issued by the governments of various countries and often have an easier time securing approval from the public and support from regulators.
Unfortunately for citizens of the Central African Republic (CAR), the anticipated CBDC, called the 'Sango Coin' has been delayed. This was confirmed on the official Telegram channels for the project and this is reportedly due to current market conditions. While it was initially supposed to be launched this year, it will arrive in early 2023 instead.
Why Sango Coin Got Delayed
Crypto watchers within Africa will note that the CAR has been one of the most enthusiastic about crypto on the continent. It was one of the first countries to recognize Bitcoin as a means of payment and now, it is looking to launch its own CBDC.
The token is to be released on a number of crypto exchanges and when investors buy into them, they will be required to hold on to them for a 12-month period. But these have all been stalled partially by current market conditions. The crypto winter has led to a loss of investor confidence and given the fact that the country hoped to raise about a billion dollars through Sango Coin, this does not spell good news. So far, the currency has brought in only about $1.66 million and there is concern about its reception once it fully launches.
But the country appears to be pushing on and expanding on the potential utility of the Sango Coin. Initially, there were plans to even offer citizenship to those who bought at least $60,000 worth of Sango Coin but this was rejected by lawmakers within the CAR. And while Sango Coin will obviously be a medium of exchange, there is also its potential use as an investment vehicle. The company behind the token is trying to allow investors to sell up to 5% of their stock, though this too has been postponed along with the token itself.
If and when the token does roll out, it could set the scene for other African countries, many of whom are not exactly enthusiastic about cryptocurrency. Cryptos are banned in several countries and the CAR seems to be one of the few enthusiastically embracing them.
The Complexities of CBDCs
From China to the British Virgin Islands, several countries have successfully launched CBDCs and a roadmap for their implementation already exists. However, as much as CBDCs are government-backed initiatives, they are still cryptos and are affected by market conditions. In the case of the Sango Coin, its rollout is being delayed by the state of the global crypto industry.
But if it does eventually come to light, it could spark more crypto adoption across the continent. This, in turn, could lead to a greater focus on crypto within Africa, especially given how tech-forward the continent currently is.