Charlie Munger Slams Crypto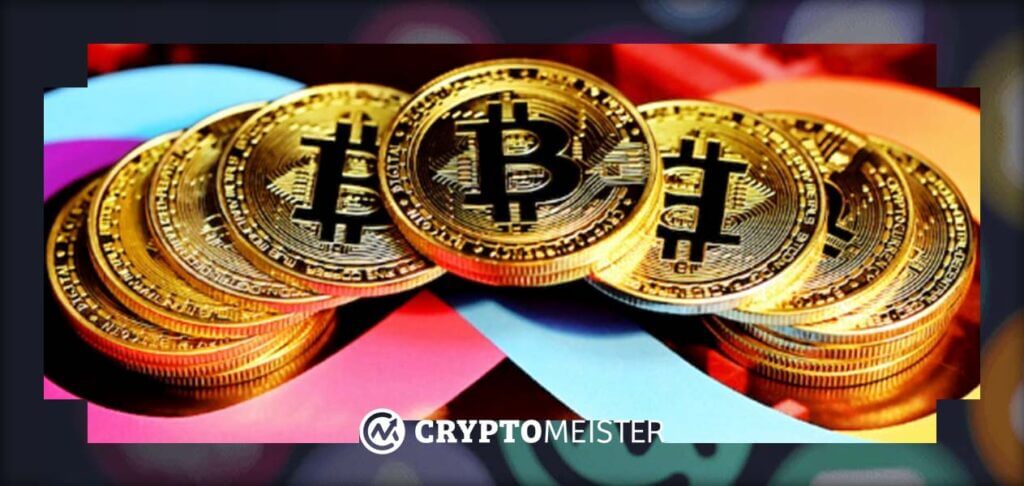 Cryptocurrency has no shortage of people who disapprove of it and are willing to share their opinions. From top businesspeople to everyday critics, everyone has something to say about cryptocurrency, and many have had negative things. This is to be expected given how popular cryptocurrency became within a short time and how polarizing of a topic it can be.
The latest crypto critic to make the news is Berkshire Hathaway investor Charlie Munger who sat down for an interview with CNBC. In the interview, Munger touched on the recent FTX collapse, as well as his general thoughts on cryptocurrency, which were critical, to say the least.
Munger Rips Crypto
In the interview, Munger expressed regret that crypto is becoming more popular and being endorsed by mainstream institutions and individuals.
"It pains me that in my own country, I see people that are regarded as very reputable people, helping these things exist, promoting their use and so forth. This is a very, very bad thing," he said.
Munger also implied a link between cryptocurrency and scams, adding that it is 'good for kidnappers'. This is a common criticism of cryptocurrency that is shared by individuals and regulators alike. In fact, a lot of the existing and incoming laws regarding digital assets are based on preventing their potential use for crime. Some see this as a legitimate concern while others believe that cryptocurrency is being unfairly targeted.
But besides the crime implication, Munger also said that many are getting involved in cryptocurrency only as a trend and participating in 'delusions'.
"I think that it's totally crazy. Reputation is very helpful in financial lives. And to destroy your reputation by associating with scumballs and scumball promotions is a huge mistake..I think these companies actually mean well. What you're seeing is a lot of delusion. It's partly fraud and it's partly delusion. That's a bad combination. I don't like either fraud or delusion. And the delusions are even deeper than the fraud," he said.
The last few years have seen an uptick in mainstream companies embracing cryptocurrency and even launching their own tokens. This has seen the industry go through a period of maturity and immense growth. But at the same time, there have been pump-and-dumps, shitcoins, and fraudulent projects that would make most critics sceptical about the industry.
Ironically, Warren Buffet, who is the CEO of Berkshire Hathaway, has also dismissed cryptocurrency in the past and clearly, he and Munger share the same sentiments.
The Reputation of Cryptocurrency
When the losses associated with the FTX collapse are mentioned, it is often in the context of the dollars that have been lost. However, there is another collateral damage that has occurred in this whole thing which is the reputation of the industry.
There are many who already see cryptocurrency as a scam and these sorts of incidents only serve to confirm these biases. Regardless of how the FTX saga does play out, some reputational damage has already been done.