ConsenSys Partners With PayPal for MetaMask Integration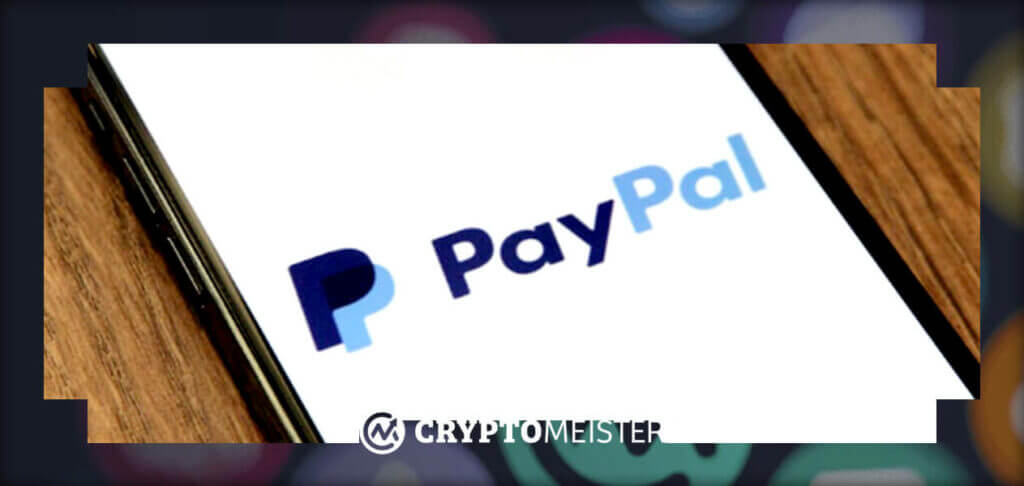 One of the more heartwarming developments in the crypto industry is when new initiatives are announced that allow consumers to access crypto services with more ease. Whether this is a major retailer accepting crypto or new wallet features, it is always met with enthusiasm from the industry.
One of the latest of these developments comes from ConsenSys, an Ethereum software company, which has announced a new partnership with PayPal. Thanks to this new partnership, PayPal will now be integrated into the MetaMask wallet and will allow its users to buy crypto with more ease.
PayPal Comes to MetaMask
As confirmed in a December 14, 2022 press release, this is a historic development that will have a massive impact on MetaMask users.
"Today, ConsenSys, a market-leading Web3 company announced that U.S. MetaMask users will be able to purchase crypto (ETH) from within the app using PayPal. MetaMask will be the first Web3 wallet to leverage PayPal to drive more successful on-ramp transactions," the announcement said.
While this development is only available for users in the United States, for now, it could potentially be expanded over time. It is also very beneficial in that while PayPal has allowed users to buy cryptos for years, not every consumer would feel comfortable storing their assets on a platform like PayPal. Now, they have the option to use MetaMask as well.
As the press release pointed out, MetaMask is the leading self-custodial wallet and the US is home to a big chunk of its user base, making this a great fit. And over the last few months, MetaMask has been on a mission to diversify its ecosystem.
While it is best known for being a crypto wallet, there has been more emphasis on the ways that it can be used in the NFT, DeFi, and play-to-earn space. This teaming up with PayPal only opens up more possibilities for its users and this was emphasised by its management.
"This integration with PayPal will allow our U.S. users to not just buy crypto seamlessly through MetaMask, but also to easily explore the Web3 ecosystem," said Lorenzo Santos, the Product Manager for MetaMask, added.
To access this new PayPal integration, users need to access the Mobile MetaMask App and select the PayPal option when they choose to buy crypto. Then, they will need to select the dollar amount of ETH they wish to buy after which they will be prompted to log into their PayPal account to complete the transaction. They may buy the crypto via PayPal, or if they have enough ETH to complete the transaction, send it without buying more.
A New Way to Buy Crypto
One of the biggest ways to drive adoption is to remove roadblocks to accessing crypto and this is exactly what MetaMask and ConsenSys are doing. By onboarding one of the most widely-used payment platforms to MetaMask, a whole new world of crypto access can be unlocked and its users can further explore the web3 landscape.