CrossTower Looking to Acquire Voyager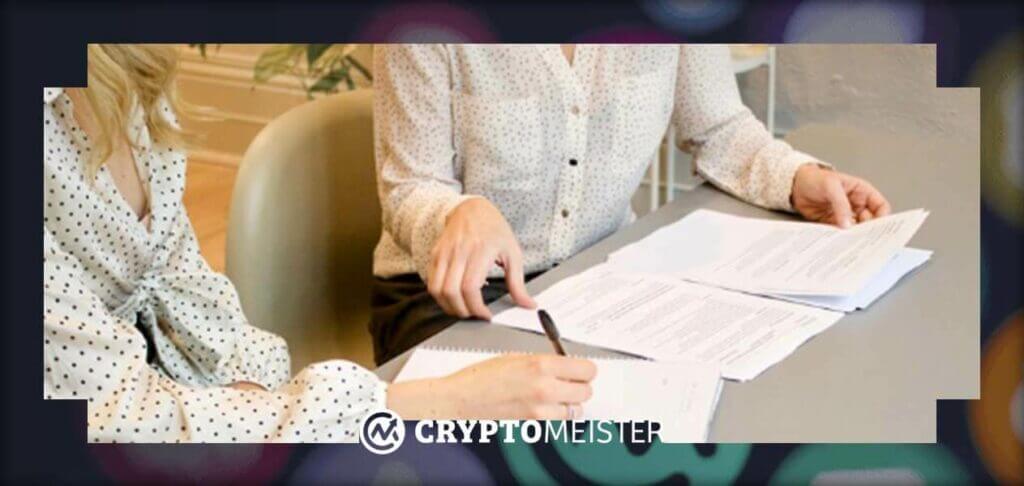 The FTX collapse, so far, has been a very complex affair that can be looked at from several angles. There is the monetary angle that has seen the exchange owe billions of dollars to at least a million customers. There is the trust angle in which crypto consumers are demanding proof of reserves from the platforms they use.
Now, a new development has emerged that shows the saga in a new light, which is that with FTX now defunct, several of its previous business deals are left in limbo. Case in point, crypto exchange CrossTower is back in the running to acquire crypto lender Voyager Digital following FTX's closure.
A Deal Back on the Table
This whole saga began in September 2022 when the bankrupt Voyager Digital was in talks to be acquired by another company. In the running for the acquisition were firms like Binance, FTX, and, of course, CrossTower. Despite bidding, CrossTower was beaten out by FTX who signed a deal to acquire the embattled lending firm.
Then, weeks later, FTX was caught up in a liquidity crisis and is now bankrupt itself, meaning the deal is off. In light of this, Voyager has re-opened the acquisition process and has reportedly received a deal from CrossTower again, though a final decision has not yet been announced.
"We are working on a revised offer that we feel will benefit the Voyager customers and the wider Crypto community. CrossTower has always been, and will continue to be, very community-focussed," said a spokesperson about the situation.
It should be noted that CrossTower is not the only company still interested in buying up Voyager as Binance has also re-applied for acquisition. At the same time, the company is not putting all its eggs in one basket as in a recent interview, CrossTower CEO Kapil Rathi said that the company is looking to make several acquisitions.
However, he was quick to stress that the company must have a good foundation behind it before CrossTower would consider going through with a deal.
"We're in a great place to either acquire entities who have a good set of customers with them and a good balance sheet […] so we are openly looking at different types of companies from an organic growth perspective," he said, noting that the company is a bit more cautious in acquisitions in wake of the FTX scandal.
The Worth of an Acquisition
As the dust settles on the FTX saga, we will see more deals that the company initially signed fall through and hopefully, new parties coming in to save the situation.
Rathi's comments about both the types of companies CrossTower is looking to acquire and its new cautious approach to acquisition are rather interesting. Before the collapse, few could have guessed the sort of issues that FTX was battling and with crypto companies across the board rushing to prove that they are solvent, there is more caution not only on the part of customers but of other companies as well.