Crypto.com Delists Tether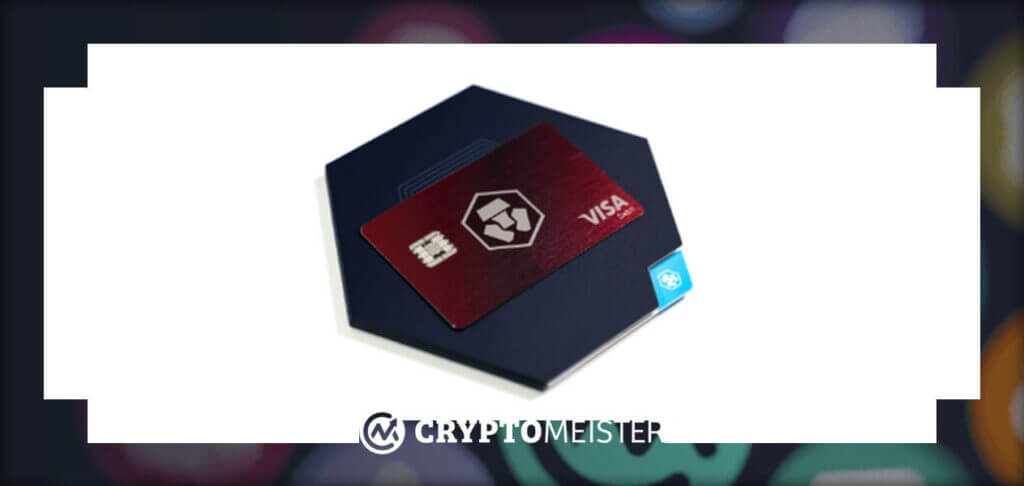 When it comes to stablecoins, few are quite as quickly recognized as Tether (USDT). Over the years, it has become one of the most widely-used cryptos in the world, attracting a dedicated user base. It is also one of the most controversial, having been accused of being a Bitcoin price manipulation tool and of not being actually pegged to the US dollar.
Now, Tether is facing yet another challenge as crypto.com has delisted the token for its Canadian users. This was first noted by users online and many believe that the token was delisted due to regulatory requirements.
The Impact of Regulations
One thing to note about crypto regulations is that they are not uniform across the board; what is permitted in one country could be banned in another. For example, while Tether can be freely used in all sorts of countries, the Ontario Securities Commission (OSC) does not allow its listing.
The issue is that to operate within Canada and serve Canadian clients, crypto.com had to register with the Ontario Securities Commission, which it did back in August 2022.
 "Crypto.com, the world's fastest growing cryptocurrency platform, announced today it has signed a Pre-Registration Undertaking with the Ontario Securities Commission (OSC) in Canada. This signing, recognized by the OSC and all Canadian jurisdictions through a joint Canadian Securities Administration (CSA) initiative, makes Crypto.com the first global cryptocurrency platform currently operating in line with this regulatory undertaking in Canada," the exchange said at the time. 
The Trouble with Tokens
While stablecoins offer a plethora of benefits for crypto users, their regulatory status can be tricky. A lot of these complications can be put down to the fact that stablecoins are supposed to be backed up by traditional assets and this needs to be proven.
In the case of Tether, there has been a constant debate about whether or not it is truly pegged to the US dollar 1:1. Many are convinced that it is not and this could be the reason why the OSC refuses to grant approval for its listing. Whatever the reason, it is refreshing that crypto.com users are being given fair warning to move or convert their USDT tokens before the delisting.