Crypto.com Releases Proof of Funds Amidst Insolvency Rumours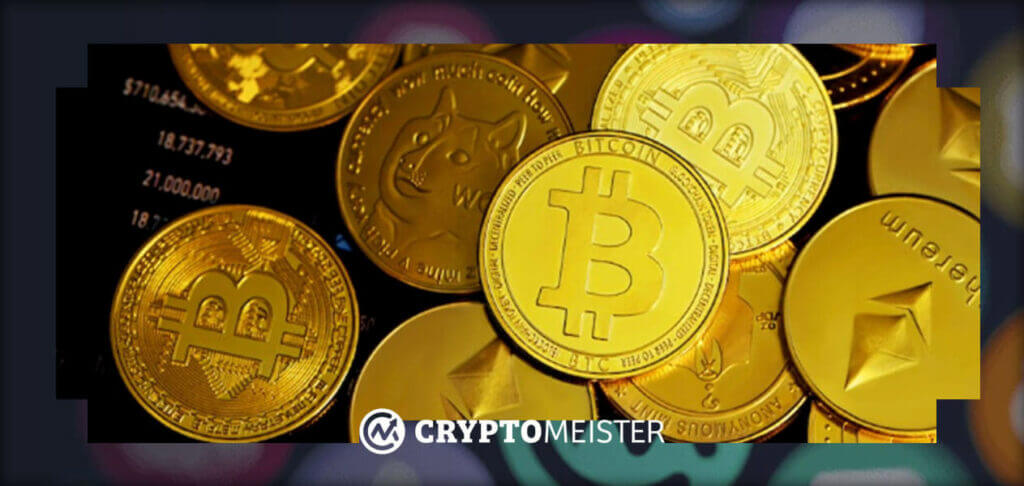 This is a very heated period for the crypto industry. In light of the FTX liquidity crisis and the ripple effect it has had on firms like BlockFi, many crypto consumers are concerned. After all, FTX had ties to many more companies in the space and it is not impossible that more, just like BlockFi, would suspend withdrawals and leave customers with no way to access their funds.
With suspicious eyes on them, several firms have released statements reassuring their customers of their solvency and the security of their assets. One of these is Crypto.com which went a step further and showed proof of its crypto reserves to quell all suspicions.
Crypto.com Shows Proof of Solvency
This proof of reserves was shared by crypto.com CEO Kris Marszalek online in a bid to reassure users that their assets are safe.
"While the Proof of Reserves audit preparation is underway, we are sharing our cold wallet addresses for some of the top assets on our platform. This represents only a portion of our reserves: about 53,024 BTC, 391,564 ETH, and combined with other assets for a total of ~US$ 3.0b," Marszalek said, adding that the exchange holds a full 1:1 reserve of all customer assets.
Marszalek also shared the crypto wallets of the exchange's major tokens such as Bitcoin and Ethereum and even published a link to a dashboard through which users can track the wallet movements to make sure no sketchy activities take place.
According to the data provided, the company has over $2.8 billion in crypto assets held in cold wallets (crypto wallets not connected to the internet and thus, less susceptible to hacks). As per the breakdown, 31.54% of this is in the form of Bitcoin, 20.08% is in the form of Shiba Inu, 17.35% is in the form of Ethereum. 5.41% is in the form of USDT, 5.36% is in the form of USDC, and the rest is divided between other tokens. While this is certainly a move of transparency with users, there was some criticism about the fact that over one-fifth of their reserve is in the form of Shiba Inu.
The token is largely considered a 'meme coin' by crypto lovers, meaning a token that was created as more of a joke than to be taken seriously. It did become more high profile in 2021 after public figures like Elon Musk began to tweet more about it but it is still seen as less 'serious' than tokens like Bitcoin.
More Scrutiny for Exchanges
This also coincided with a brief incident in which Crypto.com moved a bulk of its Ethereum holdings to Gate.io before eventually retrieving the funds. While this was a mistake that could have happened to any exchange, it does come at a time when customers are suspicious of any major asset movement on the part of an exchange, especially given the over $500 million reportedly stolen from FTX in a recent hack.