Crypto.com Sanction by ASA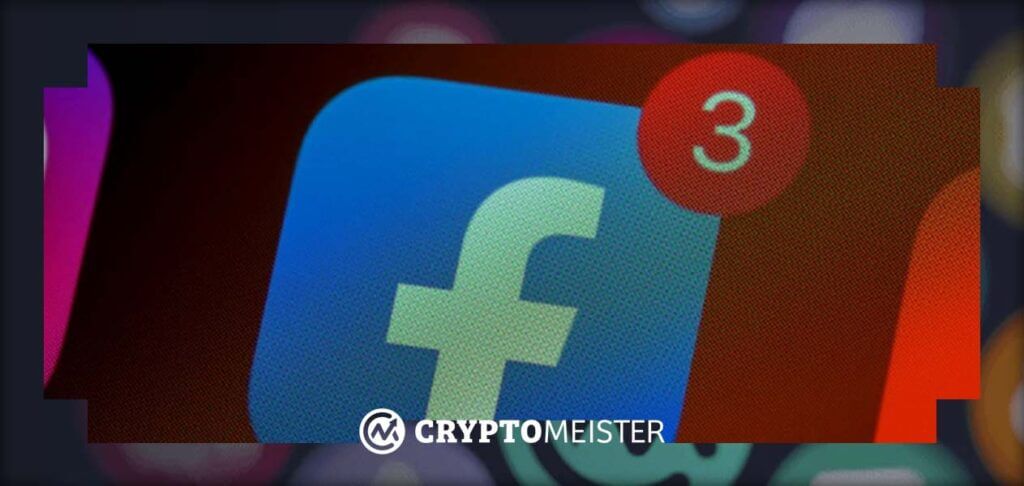 Operating a crypto-related business is always a tricky affair when it comes to regulations. Because cryptos are not 'traditional' assets or currency, there is constant debate about how they should be treated and the stakeholders in the industry are always having to go back and forth with regulators.
Case in point, crypto.com and its affiliated Turtle United NFT recently received sanctions from the United Kingdom's Advertising Standards Authority (ASA) regarding an ad they ran online a few months ago. The ASA essentially ruled that the two did not explain the risks of digital assets sufficiently and thus, cannot show the same ad again.
Details About the Ad
This lawsuit began back in July 2022 when the two projects ran a series of ads on Facebook. These ads were to convince users to buy into their newest NFT project.
"Minting Soon: Turtle United NFT. Turtle United is the 1st NFT Project that is creating a powerful movement in the Metaverse – Offering a lot of Value for its Holders whilst Investing in a plethora of Ecological projects to Save Earth. 500 Unique NFTs: The Genesis Collection. Free VX Collection Airdrop for Holders. Stake within the TU Ecosystem. Access to Exclusive Giveaways. First S2E Gamification Experience. Minting on 19th July. Be a part of the #TUMovement! Join Discord Now!" the text said, along with the image of a man taking a photo of a turtle in a gallery and text which implied that the asset had been sold for 7.07 ETH.
But the ASA believes that the ad was misleading because it did not express properly the risks of investing in crypto assets, did not state the minting and gas fees, and did not state that past asset performance should not be used as a guide for future expectations. Despite this, the official post on the ASA website says that Turtle United NFT did not respond to its comments.
Nevertheless, the ASA gave its ruling, which is that the ad breached CAP Code (Edition 12) rules 3.1 and 3.3 (Misleading advertising), 3.9 (Qualification) and 14.5 (Financial products). As such, the two companies may not show the ad in its current state in the future. Furthermore, it must be stated that crypto assets carry risks and could potentially be volatile. This comes as the ASA has also sanctioned Manchester United regarding a set of NFT-related ads.
How to Advertise Crypto Assets
The growth of the crypto industry means that we will see more of these types of brushes with regulators. Disclosure when it comes to financial assets is tricky and while many would argue that blockchain-based assets are not investments, regulators seem to think otherwise.
One upside to all of these, however, is that more uniform advertising standards for crypto assets can be developed over time. With this ASA ruling, more crypto and NFT projects will know what disclaimers to provide with their ads to avoid sanctions. And soon, an industry standard will be set.