Crypto Lawsuit Against Kim Kardashian and Others Dismissed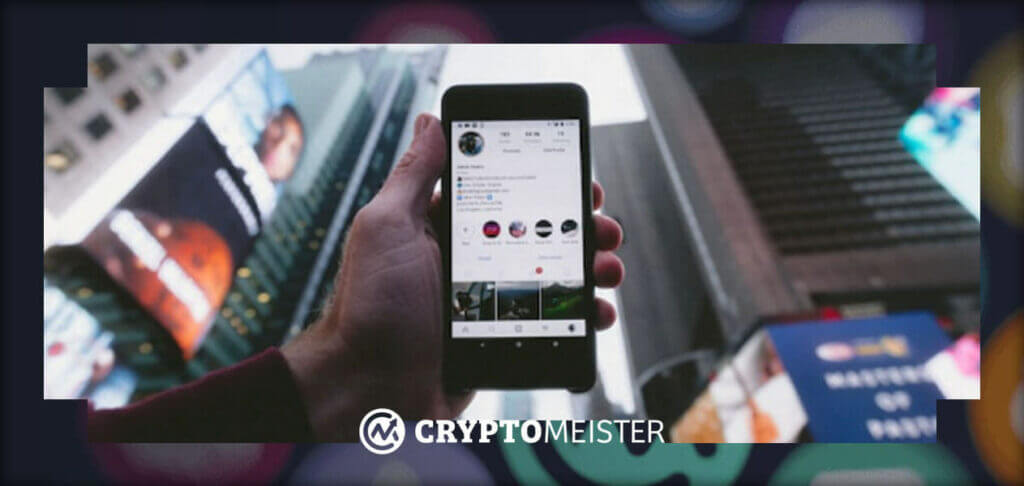 For as long as most of us can remember, celebrities have been used to try to get us to buy things. Whether it is a fancy perfume with their name on it, a makeup line or even medicine, celebrity endorsements have been a powerful marketing tool for all sorts of companies. As cryptocurrency saw a boom a few years ago, many famous stars become spokespeople for marketplaces, projects, and even cryptos.
In an interesting twist, several celebrities, including Kim Kardashian and Floyd Mayweather, have had a lawsuit against them dismissed by a judge. This lawsuit pertained to their promotion of a crypto investment that some investors called misleading.
Details About the Lawsuit
The lawsuit, which was brought forward in January 2022, was regarding multiple celebrities' promotion of EthreumMax, a cryptocurrency. Boxer Floyd Mayweather had discussed the token at multiple events and Kim Kardashian had posted about the token on her social media.
"Are you guys into crypto??? This is not financial advice but sharing what my friends told me about Ethereum Max token," she posted at the time. It should be noted that while Kardashian was paid $250,000 to promote the token, she did not disclose this to her fans. Subsequently, she was fined $1.26 million by the Securities and Exchange Commission and was ordered to not promote the token for three years.
Following the stars' discussion about the token, interest in it soared and many of their fans invested money in it. Sadly, the token saw roughly a 97% reduction in its value earlier this year which sparked the lawsuit.
While District Judge Michael Fitzgerald of California noted that there is a conversation to be had about celebrities influencing their fans to buy into all sorts of investment schemes, the fans themselves had a duty to act reasonably when making purchases.
"Losses have inevitably followed. The court acknowledges that this action raises legitimate concerns over celebrities' ability to readily persuade millions of undiscerning followers to buy snake oil with unprecedented ease and reach. But, while the law certainly places limits on those advertisers, it also expects investors to act reasonably before basing their bets on the zeitgeist of the moment," the judge said in his ruling.
This sort of narrative has existed in the past, with even Kim Kardashian having been accused of peddling ineffective beauty and weight loss products to her fans before. But when you throw crypto into the mix, things become more complicated.
The Complexities of Promoting Crypto
Because cryptocurrency is relatively new on the scene, the laws surrounding its promotion and disclosure are a bit more complex. As the judge said, there is certainly a discussion to be had about the responsible promotion by celebrities to their fans.
But as the ruling states, fans have a responsibility to conduct due diligence and not simply invest because their favourite star posted about an asset. It will be interesting, however, to see how celebrity crypto promotions will change in the wake of this judgement.