Crypto Lender SALT Suspends Withdrawals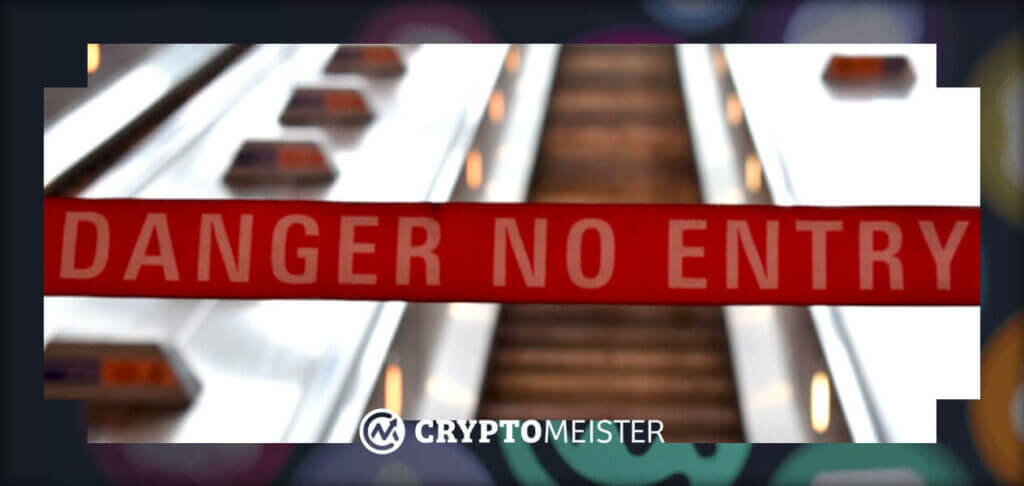 Last week, the news broke that DeFi lender BlockFi had suspended customer withdrawals as a result of the FTX collapse. As the management of BlockFi explained, the company had exposure to the now-defunct exchange and as such, could not allow any more customer withdrawals as it attempts to sort out the situation. 
Sadly, BlockFi is not the only crypto lender that has found itself in this situation as SALT also announced on November 15, 2022, that it would be suspending withdrawals due to the same situation. The company also gave some information about how it would be moving forward.
Withdrawals Suspended
As per a statement put out by the company, it has been affected by the FTX collapse and is still taking stock of the situation. The company specializes in offering fiat loans using cryptocurrency as collateral and has operated since 2018 but now finds itself in dire straits due to the FTX situation.
"I am sorry to report that the collapse of FTX has impacted our business. Until we are able to determine the extent of this impact with specific details that we feel confident are factually accurate, we have paused deposits and withdrawals on the SALT platform effective immediately," said Shawn Owen, the CEO of SALT Lending.
While this situation is still ongoing, users have been advised not to deposit any funds into their SALT accounts, though on-chain deposits are still being recognized. An update was also given on the state of the loans already taken on the platform. As per the firms, all current loans will remain active, though a path forward is being developed by SALT and its partners.
"During this time, your loan will remain active and all our loan monitoring systems will be fully operational. We are working diligently with our partners to secure a clear path forward and plan
to be as transparent as possible. We are proceeding with as much caution as possible in order to earn your continued trust as we navigate these unprecedented circumstances," the company added, apologizing to its customers and promising that more updates will be given when new developments take place.
This makes SALT yet another casualty of the FTX saga which has seen billions of dollars lost. BlockFi made a similar announcement last week and now, another set of users will be unable to access their funds.
Lack of Access to Funds
This sort of situation can be very precarious for a user of any platform. When FTX suspended withdrawals, many who didn't use the exchange would have felt that their funds would be safe and their access to them unaffected. But given how FTX was when it was operational, many other firms in the industry will inevitably be connected to it. As such, a ripple effect is caused in which a SALT user who believed that they had no connection to FTX will suddenly be unable to access their funds and will have limited support as the situation continues to unravel.