Crypto Thefts Hit $3.8 Billion in 2022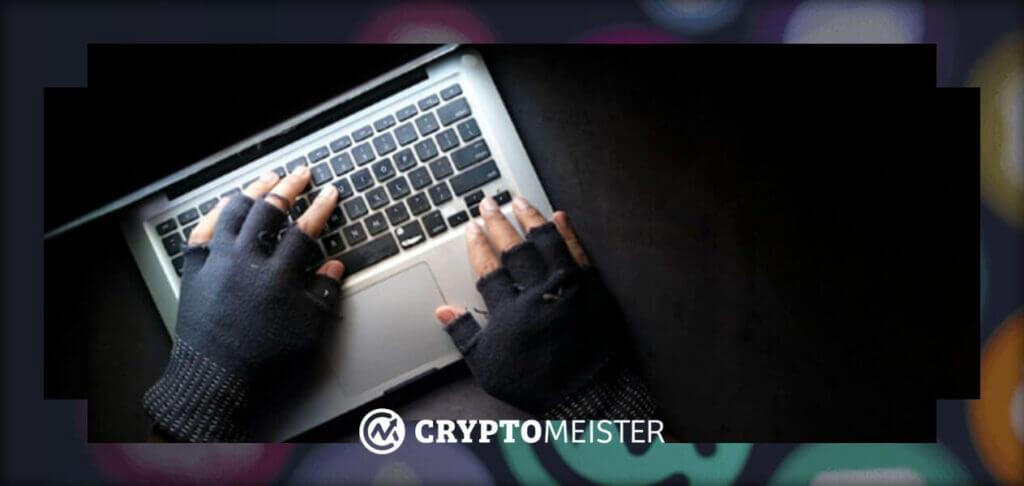 Every industry has unique challenges that it has to overcome to keep operating and for the crypto industry, one of these is thefts. Whether it is low-level criminals on the internet or sophisticated high-tech operations like the Lazarus Group, thefts are sadly commonplace in the crypto space.
But it seems that despite the best efforts of consumers to protect their assets and law enforcement to prosecute these thefts, the amounts being lost have picked up. According to a Chainalysis report, the amount of crypto stolen went up from $3.3 billion in 2021 to $3.8 billion in 2022.
The Ever-Increasing Thefts
One interesting thing to note about these crypto thefts is that they were not consistent throughout the year and instead, had specific times when they spiked.
"Hacking activity ebbed and flowed throughout the year, with huge spikes in March and October, the latter of which became the biggest single month ever for cryptocurrency hacking, as $775.7 million was stolen in 32 separate attacks," the report says.
The report also states that decentralized finance (DeFi) protocols made up a majority of the thefts recorded as 82.1% of all crypto stolen from hackers were from these protocols. It also represents an increase from 2021 when only 64% of the total funds stolen were from DeFi protocols.
In the report, it was emphasized that the rise in thefts can be partially credited to the activities of the Lazarus Group, which have intensified their efforts. In 2022 alone, the group stole $1.7 billion in crypto, accounting for almost half of all the crypto thefts in the world for that year. And these attacks are less likely to stop because the hackers are likely incentivized by the government to do so.
As the report explains, the total exports made by North Korea in 2020 were $142 million, which pales in comparison to the amounts made by the hack groups. This also lends credence to the belief that the government is sponsoring the hack groups to fund its nuclear weapons program.
These groups also have a complex relationship with DeFi protocols in that while they steal from them, they also rely on them to launder and swap their ill-gotten gains.
"North Korea-linked hackers tend to send much of what they steal to other DeFi protocols, not because these protocols are effective for money laundering — they're actually quite bad for money laundering given their increased transparency compared to centralized services — but rather because DeFi hacks often result in cybercriminals acquiring large quantities of illiquid tokens that aren't listed at centralized exchanges. The hackers therefore must turn to other DeFi protocols, usually DEXes, to swap for more liquid assets," the report explains, noting that the hackers have diversified their use of crypto mixers to platforms like Sinbad.
From all indications, these hackers will not be stopping their activities anytime soon (after all, there is an immense incentive for them not to) so it is then up to crypto users, especially DeFi protocols, to try and protect themselves.