Crypto to Aid UAE Trade, Says Minister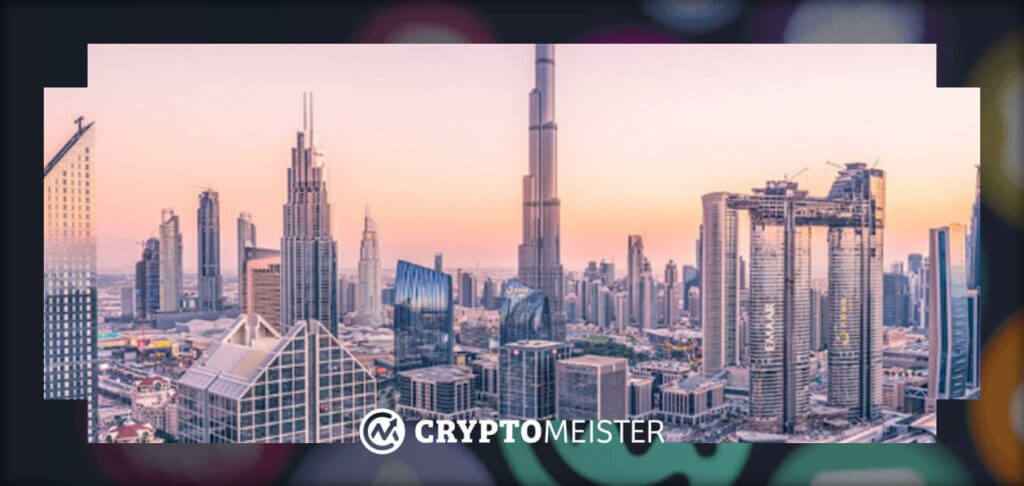 As much as cryptocurrency can be seen as an investment vehicle for many and as a medium of exchange, they also have the potential to be used in international affairs. This brings to mind the central bank-issued tokens developed by countries like China and the use of crypto by countries like North Korea which are under sanctions.
And according to UAE's minister of state for foreign trade Thani Al-Zeyoudi, cryptocurrency could play a role in the country's trade industry. This was said at the 2023 World Economic Forum in Davos Switzerland, where Al-Zeyoudi also touched on crypto regulations.
The Possible Role of Crypto
These remarks are not all that surprising given that the UAE has been working to develop itself as a major crypto hub for a while now. And from pro-crypto laws to a business environment designed to attract companies, the UAE has certainly been proactive with this goal.
"We started attracting some of the companies to the country with the aim that we'll build together the right governance and legal system, which are needed," Al-Zeyoudi said. This is a sentiment that has been stressed within the industry several times in the past. The right sort of regulation can lead to an influx of crypto companies (as was seen in Malta a few years back) and as such, any country that wants to attract crypto businesses will need to provide a framework for the industry.
And given how much of a trading hub the UAE already is, there is massive potential for crypto in it. Besides the statement on trade, the forum also saw contributions from the UAE's minister of state for artificial intelligence and the digital economy, Omar Sultan Al Olama.
In a crypto-focused panel, Olama noted that despite recent industry scandals such as the FTX saga, the UAE still wants to be a hub for cryptocurrency businesses. He also refuted claims of cities like Dubai becoming the home for crypto industry players who were embroiled in scandal, noting that bad actors do not have a nationality or destination. Instead, the emphasizes that governments need to do more to discourage and prosecute these bad actors.
"You will see them everywhere. You will see them in the Bahamas, you will see them in New York, London, and what we need to do as governments is to work together, with the industry as well, to ensure that if someone does something wrong he can't move from one place to the other," he said.
The Future of Crypto in the UAE
Both statements by Al-Zeyoudi and Al Olama show that the UAE government is very forward-thinking and enthusiastic about the crypto industry despite its recent struggles. From all indications, the UAE will continue to welcome crypto firms and is carving out a place for crypto in its trade sector.
And while, obviously, there are some legal kinks to be worked out such as the prosecution of bad actors and fine-tuning of laws, the future of crypto in the UAE looks bright.