Estonian Men Arrested Over $575 Million Crypto Fraud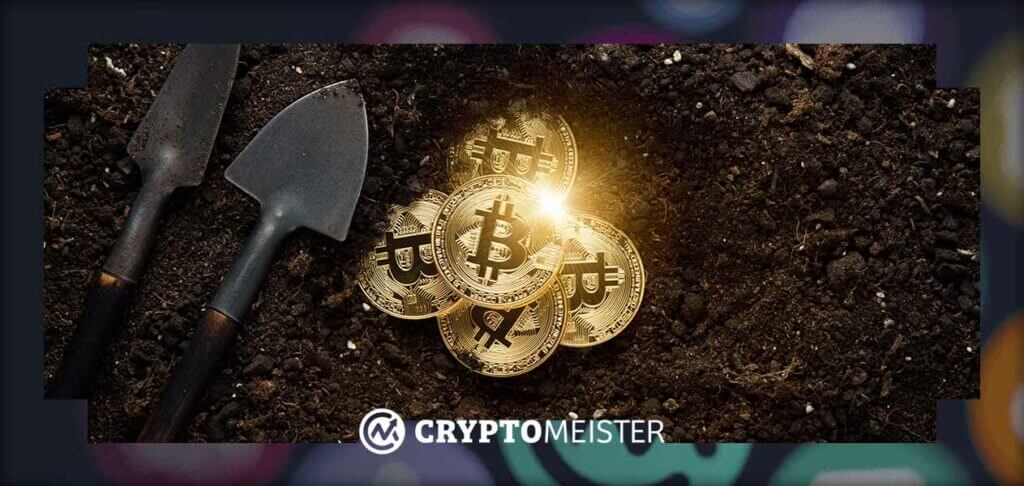 Anyone who is involved in cryptocurrency will tell you that fraud is a landmine that everyone constantly avoids. From phishing schemes to fake investments to hackers, there are always people looking to take advantage of crypto holders and steal their funds.
Thankfully, two of these scammers have recently been arrested. According to reports, Estonian police have successfully apprehended two men who are accused of running a cryptocurrency fraud scheme. This scheme was apparently quite lucrative, with investors being scammed of about $575 million. Now, they are being charged by a US District Court in Seattle with wire fraud and conspiracy to commit money laundering.
Details About the Scam
The two men at the centre of this story are Sergei Potapenko and Ivan Turogin, both 37 years old. But the two men did not work alone, however, as 4 unnamed co-conspirators are cited in court documents.
The co-conspirators are reportedly spread around Estonia, Belarus and Switzerland, and operated between 2015 and 2019. As part of their operations, the group marketed a crypto-mining service called HashFlare and a digital asset bank called Polybius Bank. And while they all seemed legitimate on the surface, they were actually pyramid schemes with no merit.
Sadly, the group was successful in their efforts as hundreds of thousands of people, including some in the United States, invested money into them only to get swindled. The ill-gotten funds were laundered by the gang through shell companies and were also used for the purchase of luxury goods, according to court documents.
Both US and Estonian authorities are now looking to seize the ill-gotten assets even as the two men await extradition to the States. Crypto scams are nothing new but as an official statement pointed out, crypto is a relatively new investment vehicle and public awareness about them is somewhat lacking.
Criminals often take advantage of this and promise investors huge gains on their principal, as was the case of this crypto scam.
"These defendants capitalised on both the allure of cryptocurrency, and the mystery surrounding cryptocurrency mining, to commit an enormous ponzi scheme," said Seattle US Attorney Nick Brown regarding the case.
Once the trial for the two men begins, some more information might come to light about victims possibly being compensated for their losses once the funds are fully recovered.
​A World of Crypto Scams
Any lucrative industry is bound to see unscrupulous individuals trying to take advantage of others and cryptocurrency is no different. As digital assets become even more prominent, those who are interested in them will be targeted by criminals.
But the good news is that law enforcement seems to be catching up with the people behind these sorts of scams, as can be seen with this recent case. As such, through a combination of better security awareness on the part of consumers and law enforcement cracking down on illegal activities, the amount of money lost to these scammers can hopefully be reduced over time.