FTX Alleges $513 Million Lost to Hack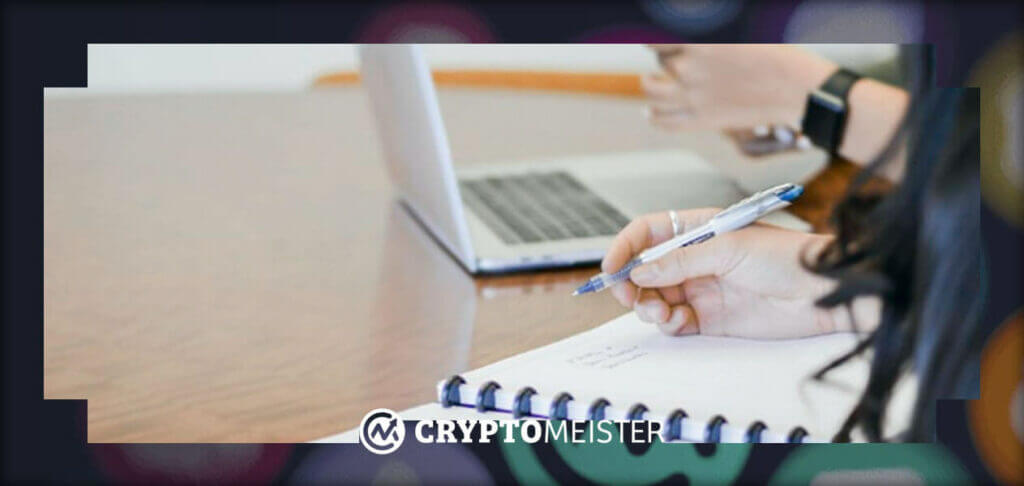 While it is still ongoing, the FTX saga has settled into an interesting place. When it first began last year, there was a lot of confusion regarding what had led to its collapse, who was at fault, and what was even going on. Now, we are at a stage of stock-taking which has seen the new management of FTX try to collect all the funds that it can as part of its bankruptcy proceedings.
According to the latest information provided to creditors, the exchange has lost $513 million to hackers while $5.5 billion in liquid assets have been identified.
The State of FTX
This new information comes as part of a meeting between FTX management, its debtors, and the Official Committee of Unsecured Creditors. This meeting, which was held on January 17, 2023, was in an effort to provide more information regarding asset recovery to the affected parties as part of its chapter 11 bankruptcy filing.
As per a press release, "The presentation highlights that a total of approximately $5.5 billion of liquid assets have been identified, comprised of $1.7 billion of cash, $3.5 billion of crypto assets and $0.3 billion of securities. The presentation also provides details with respect to the assets and property of the FTX Debtors, including cash, digital assets, investment securities, real estate, investments, businesses and other property."
But while these are impressive figures, it was noted that there is a shortfall of assets at both FTX.com and FTX US exchanges. FTX's debtors have also identified $1.6 billion of digital assets associated with the exchange, though about $323 million of these funds were stolen. $426 million of these funds remain in the custody of the Bahamian authorities, $742 million is in the debtors' cold wallet storage, and  $121 million is still waiting to be transferred to cold wallet storage.
As for FTX US, $181 million of digital assets associated with it has been identified, though $90 million of this was lost to hackers, $88 million is currently in cold wallets and another $3 million is pending transfer into cold wallets. This was also noted as being less than FTX US's aggregate third-party customer balances. 
Given the complexities of the situation, however, it will take time to fully take stock of what FTX has and what its creditors may expect to eventually receive.
"We are making important progress in our efforts to maximize recoveries, and it has taken a Herculean investigative effort from our team to uncover this preliminary information," said John J. Ray III, the Chief Executive Officer and Chief Restructuring Officer of the FTX Debtors. "We ask our stakeholders to understand that this information is still preliminary and subject to change. We will provide additional information as soon as we are able to do so."
And while the FTX saga is obviously far from over, we do seem to be in a 'calmer' period where the true picture of the exchange's situation is becoming clearer.