FTX Australia Gives Update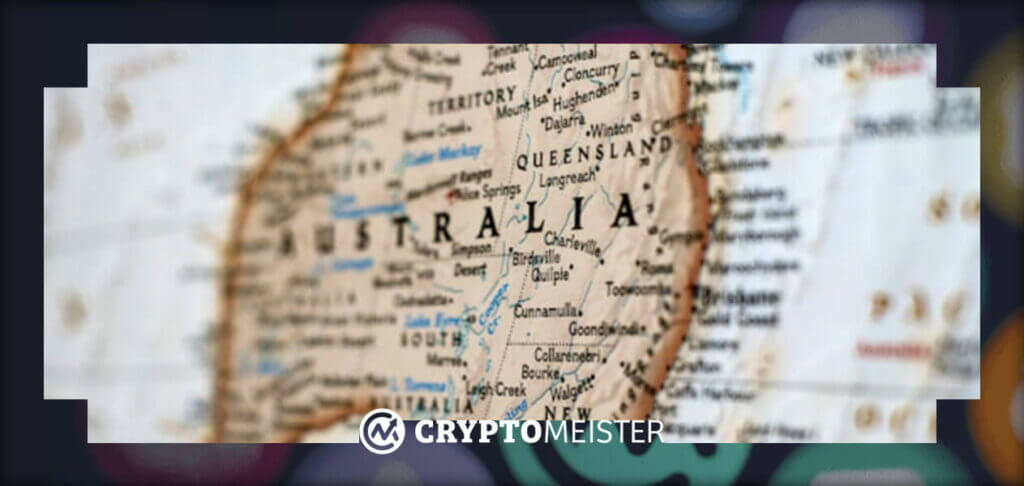 Ever since FTX collapsed, there has been a lot of interest around it within and outside of the crypto sector. Critics and fans of digital assets alike have been enamoured with the fascinating tale of a fallen exchange. But no one has perhaps been watching the story more closely than those who are customers of or have funds in the exchange.
Now, the users of FTX Australia, the Australian arm of the now-bankrupt exchange, have gotten some information from its administrator. Unfortunately, it might not be the type of news they would have wanted to hear.
The State of FTX Australia
The effect that the FTX collapse has had on its Australian users is not insignificant. The exchange had about 30,000 customers at the time of the crash and some had as much as $1 million on the platform. Since the global FTX brand filed for bankruptcy, its various arms have been going through their books and taking stock of their individual situations.
In this vein, FTX Australia held a creditor's meeting earlier this week where its administrator Scott Langdon gave some insight into the company's situation. According to Langdon, FTX Australia has received over 1,000 emails from customers who want to know what has happened and if they will get their money back.
While Langdon explained that FTX Australia would liaise with parties within the US to determine the situation, he did concede that should customers get their money back, it might not be the entire amount that they are hoping for.
"That requires some detailed analysis that requires work with the US bankruptcy counterparts … to determine the existence or otherwise of the digital currencies and who they belong to," Langdon said, adding, "We believe that there may be a significant void in terms of what customers believe they own versus what in reality exists."
This is certainly not the news that creditors would have wanted to hear from the company but given the complexities of the matter, it is not entirely surprising. Not only is FTX Australia dealing with its license with the Australian Financial Services being suspended but then there is the matter of FTX Express, another FTX-backed Australian entity, that has about 17,000 creditors as well. Between the two entities, $41.1 million has been secured but even that cannot get rid of its woes completely.
Additionally, Langdon explained that any funds that were put on the main FTX platform would be under the jurisdiction of the US and as such, FTX Australia could not recover it.
FTX Arms Under Fire
We are quickly seeing the state of the different arms of FTX. While its Australian branch has recovered millions (though not enough to satisfy all creditors) its Bahamian arm is under investigation. Obviously, each arm of the embattled exchange will have its own unique set of circumstances and this means that depending on what part of the world they are, FTX customers will be dealt different sets of hands.