FTX Exposure Continues to Rise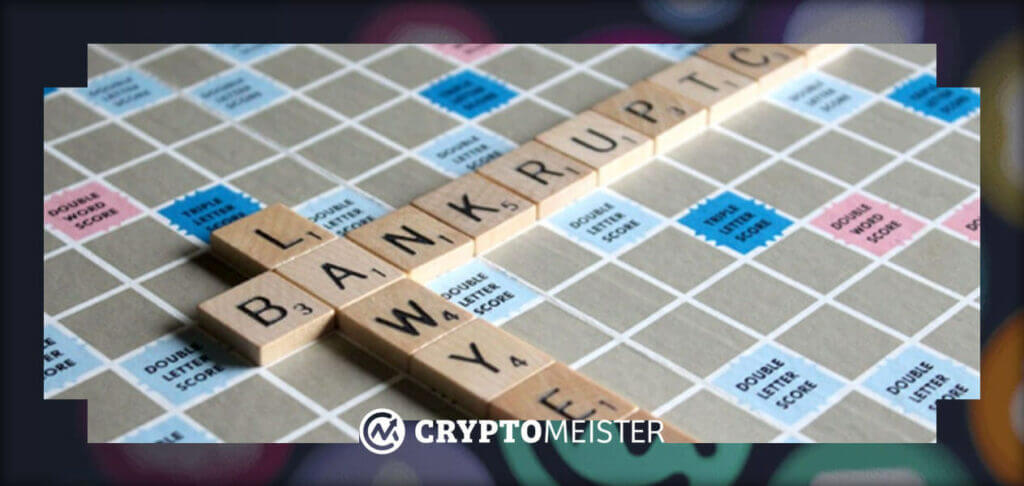 As the dust is starting to settle on the FTX saga, many are curious about the full extent of the damage. Of course, we have all heard about the liquidity crises, the exchange hack, and the freezing of withdrawals for customers but even more, information is now surfacing about the extent of the damage.
More specifically, crypto venture capital firm Sino and an Ontario Teachers' Pension have emerged as some of those who had significant exposure to FTX and might now be feeling the repercussions of its collapse.
How The Collapse Affected Investors
Because the cryptocurrency industry has been so successful in the last few years, many firms are turning to crypto investments on large exchanges like FTX. The problem is that should any of them fail, as FTX has, the investment is in jeopardy. And this is what has happened to both the VC firm and the pension.
Sino confirmed rumours of exposure in a statement posted to Twitter on November 15, 2022. The company said that it had trusted FTX to be a 'good actor' and regrets that the trust was broken.
"Fund investments have been balanced across ecosystems, and we do not employ leverage or short-term trading strategies. Our direct exposure to FIX exchange was confined to mid-seven figures held in custody. Our investment into the equity of FTX was made prior to the launch of our fund, and we did not invest any LP capital into FTX," the statement said, adding that it will continue to operate as usual and that the focus of its current fund is infrastructure and gaming.
Earlier this year, FTX and Sino launched Liquid Value Fund I, which was a $200 million venture fund that focused on DeFi and web3. Sadly, the two companies' relationship seems to have come to a controversial end. 
Another victim of this unfortunate incident has been the Ontario Teachers Pension which had invested in both the US and International FTX platforms. As per reports, up to $95 million could be lost as a result of the exchange's collapse. Within the North American education system, both teachers and the schools that they work for contribute towards a pension fund and some of these funds are invested with the expectation that upon retirement, the teachers will be able to access their funds.
But with FTX collapsed and the funds likely gone, there will be a ripple effect on Ontario teachers. From the amounts current teachers will need to contribute to the effects on those near retirement, this saga is far from over.
A Long List of Victims
While these two examples represent millions of dollars lost, it is worth noting that there are thousands of individual FTX customers who are still struggling to get their funds out. Some have even struck deals with Bahamas-based FTX users to exploit withdrawal loopholes. The exchange has already filed for bankruptcy but as we have seen in the past, the chances of customers getting their money back are slim to none.