FTX Japan to Return Customer Funds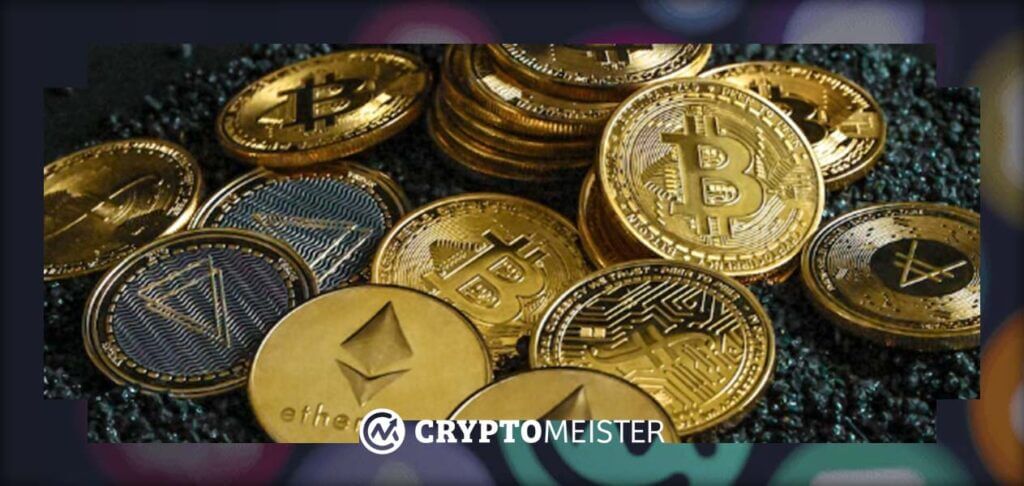 The last few weeks have been very stressful for ex-FTX users. Not only were they shut out of access to their accounts virtually overnight but following the exchange's collapse and an alleged cyberattack, the hopes of being able to finally access their funds seemed even bleaker.
But luckily for FTX users in Japan, there is hope on the horizon. According to a December 29, 2022 blog post, FTX Japan will begin returning users' funds to them next year. In fact, a blog post outlined the roadmap through which these funds will be disbursed.
How the Funds Will be Returned
As the post explained, users will be able to access their funds through Liquid Japan, a crypto exchange that FTX Japan acquired.
"For the assets entrusted to us by our customers at FTX Japan and Liquid Japan, we are proceeding with system development so that withdrawals and withdrawals will be possible from the Liquid Japan web version. Specifically, you will be able to check your FTX Japan balance from the Liquid Japan web version, and then you will be able to withdraw/take out. Customers using the Liquid Japan platform will be able to withdraw as usual," the statement said.
In terms of how customers may access their assets via Liquid Japan, a roadmap was provided. The first step is the creation of an account with Liquid Japan. Those who are eligible to have their funds returned and do not yet have accounts with the exchange will be emailed a link to do so. Those who already have Liquid Japan accounts will not need to open new ones.
Once these accounts are opened, users will be able to log into them and then transfer their funds from FTX Japan to Liquid Japan. Following this, the funds can be fully withdrawn by the customers.
While FTX Japan plans to make more announcements soon regarding the specific schedules of these withdrawals, this will come as a huge relief to its users. Whenever a massive exchange fails, there is always concern about when customers will get their money back, if at all.
But luckily, FTX Japan was not included in the bankruptcy filings for the parent company and as such, is at more liberty to return funds. This move could signal the end of FTX's woes within Japan at least. As customers get their funds back and operations are fully shuttered in the country, this chapter can be closed.
Sadly, the same cannot yet be said for FTX branches in other countries. The Bahamian authorities have already recovered $3.5 billion in FTX funds but it will take some time before these can be disbursed. Similarly, FTX Australia has recovered some funds but has not made any announcements regarding distribution.
But even as customers are fighting for access to their funds, some have asked to remain anonymous. As per reports, a group of FTX International customers have filed court documents asking that their names be redacted to protect their privacy.