FTX Reportedly Holding $1.24 billion in Cash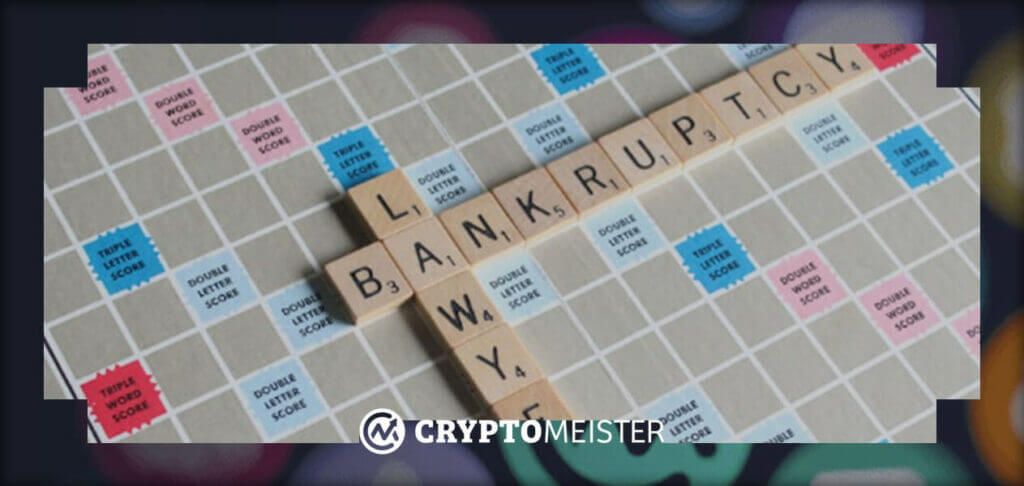 It is no secret that the now-defunct crypto exchange FTX is owing a lot of money. After facing a liquidity crisis, it suspended client withdrawals and later suffered a hack that saw hundreds of millions of dollars stolen from its wallets. Currently, the debt owed by FTX is tallied at around $3.1 billion for just its top 50 creditors.
Now, we have a bit more information about the exchange's financial situation. This comes via Alvarez & Marsal North America, a financial advisory firm that is handling the FTX bankruptcy proceedings. In recent court documents, the firm revealed that FTX has $1.24 billion in cash balances as of November 20, 2022, across all of its entities.
FTX's Current State
According to the filing dated November 22, 2022, the exchange has "substantially higher" cash reserves than previously thought. Some of these reserves include $393.1 million with Alameda Research Ltd, a balance of $303.4 million with LedgerX, and about $171.7 million with FTX Japan K.K.
This comes right after the current FTX CEO said that the exchange was looking to either be acquired by another company or restructure. Since the company filed for bankruptcy weeks ago, it has been trying to get its affairs in order and this includes reviewing its cash reserves.
"Based on our review over the past week, we are pleased to learn that many regulated or licensed subsidiaries of FTX, within and outside of the United States, have solvent balance sheets, responsible management and valuable franchises," FTX chief John Ray III said at the time.
While this will be encouraging for some of FTX's customers, it is still only a fraction of the amount it owes both its institutional clients and the roughly 1 million customers that still have their funds. Since the former CEO Sam Bankman-Fried left the company, there has been a review of the company's structure and inner workings and most of the information that has come to light has been negative. In recent court documents, the new CEO noted that the company lacked proper structure and governance.
"Many of the companies in the FTX Group, especially those organized in Antigua and the Bahamas, did not have appropriate corporate governance. I understand that many entities, for example, never had board meetings," he said.
What Happens Now?
Now that this cash reserve has been uncovered and reported by FTX, where does this leave its customers? The truth is, bankruptcy proceedings and the possible restructuring of the company are still in their early stages. Also, there is still the possibility of FTX being acquired by another company.
Either way, it will likely take a while before any of these funds can potentially be returned to any creditors. And even when we reach this point, there will be the issue of which creditors will be given their funds first among the million individual users and horde of institutional investors whose funds are collectively in the billions of dollars.