FTX Tracking Down Bankman-Fried's Charity Donations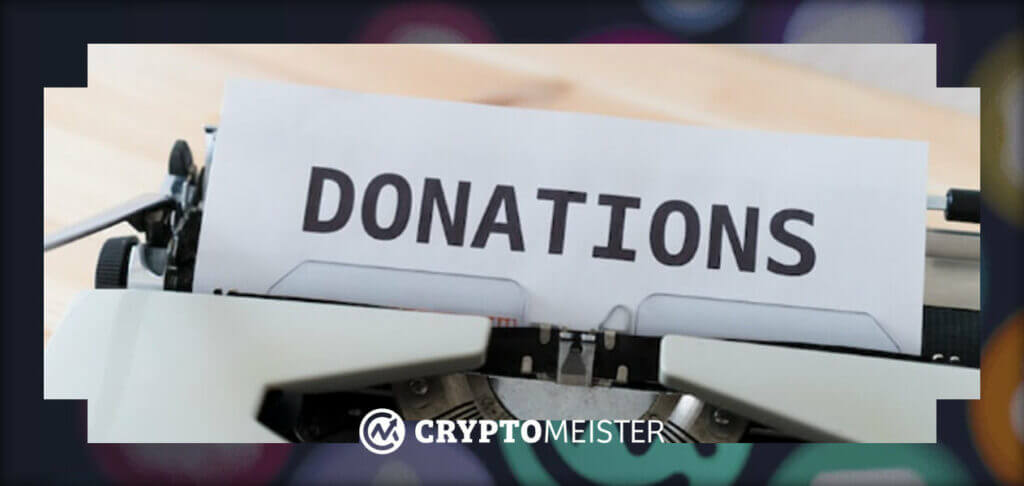 As many of us know, the many branches of the embattled exchange FTX are currently trying to recover funds and settle creditors following its bankruptcy filing. Naturally, this has meant that these different branches are seeking out whatever funds it is entitled to, with even some friction between FTX and the Bahamian government taking place earlier this month.
Now, in a bizarre turn of events, it is being reported that FTX is trying to recover some of the money given by its former CEO Sam Bankman-Fried and its charity arm to charity. This was noted in a report from the Wall Street Journal from January 7, 2022.
Seeking Bankman-Fried's Funds
One thing to note about FTX is that during its heyday, it was quite prolific at donating to charity. Its charity arm, future fund, announced back in early 2022 that it wanted to donate $100 million to charity for the year.
"We're thrilled to announce the FTX Foundation's Future Fund. We make grants and investments to ambitious projects to improve humanity's long-term prospects. We plan to deploy >$100M this year, and potentially a lot more (in principle up to $1B)," it said at the time.
And by the end of 2022 (before the collapse) Future Fund had exceeded its goal. Reportedly, it donated $160 million to over 110 nonprofit organisations, including the Atlas Fellowship. But since the company's liquidity crisis, bankruptcy filing, accusations of mismanagement, and several of its top executives facing charges of fraud, these donations have come under scrutiny.
Certain legal provisions mean that some of the donations made before FTX went bust could be recalled. And given just how prolific FTX's research arm was at making donations, we could be looking at tens of millions of dollars. And interestingly enough, FTX's management has said that some of the recipients have reached out to them to return their donations.
But this is not entirely surprising. Given the serious accusations that FTX's previous management is facing, many organizations might feel that it is not worth being legally associated with them and might be less of a hassle to return their funds than have to appear in court
And beyond charity donations, a lot of attention has been given to Bankman-Fried's political donations. Most notably, he had donated over $5 million to Joe Biden's 2020 presidential campaign, becoming one of its biggest executive donors. And in light of the current situation, this and other political donations have come under more scrutiny.
The Trouble With Donations
One of the biggest issues with this FTX case is the sheer amount of money that the exchange had at its disposal and how all these funds were moved around. Ahead of Bankman-Fried's trial later this year, all these funds and where they went will be tracked down and clearly, donations will not be exempt.
As investigations unfold, we will likely learn more about who FTX and Bankman-Fried specifically were giving money to and if these exchanges were within the law.