Genesis and Gemini Pursuing Recovery Plan for Investors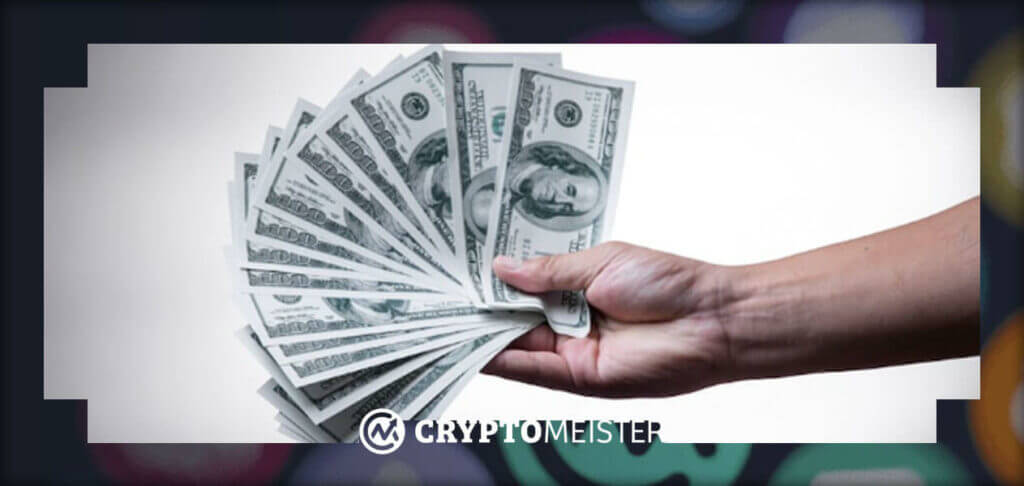 One of the more unfortunate developments in the crypto industry over the last few years has been the dispute between crypto exchange Gemini and crypto lending firm Genesis. This came after users of Gensis' Earn program found themselves unable to withdraw their funds. After some public back-and-forth between the firms' founders and even an SEC intervention, a recovery agreement has been made.
Not only will Gemini itself contribute $100 million towards a recovery fund for users but Genesis will also turn in a $1.1 billion note to refinance its current loan.
Hope For Recovery
The news of this recovery agreement was shared by Gemini co-founder Cameron Winklevoss in a February 6, 2023 tweet.
"Today, @Gemini reached an agreement in principle with Genesis Global Capital, LLC (Genesis), @DCGco, and other creditors on a plan that provides a path for Earn users to recover their assets. This agreement was announced in Bankruptcy Court today," he said.
Winklevoss notes that he and his company have been working on this resolution since November 2022 and is committed to helping customers recover their funds after so long. And this recovery venture will be a joint effort between Gemini and Genesis as according to a press release, Digital Currency Group (Genesis' parent company) will be contributing a substantial among as well.
"Under the terms of the agreement, DCG would exchange its existing $1.1 billion note due in 2032 for convertible preferred stock to be issued by DCG as part of Genesis's Chapter 11 plan. DCG would also refinance its existing 2023 term loans through a new, junior secured term loan in two tranches made payable to creditors in the aggregate total value of approximately $500 million.," the press release said, adding "As part of the transactions, DCG will also contribute its equity interest in Genesis Global Trading ("GGT") to Genesis Global Holdco, bringing all Genesis entities under the same holding company."
This collaboration of sorts is quite refreshing given how tumultuous the relationship between the two companies has been. In the first week of this year, Cameron Winklevoss published an open letter to DCG CEO Barry Silbert accusing him and his company of being uncooperative and delaying the release of $900 million in customer funds that had been deposited into the Earn program. Only a few weeks after this, the Securities and Exchange Commission announced that it was charging both Gemini and Genesis with the sale of an unregistered security.
With all that going on at the same time, it was unclear if there would ever be a path to customers getting their money back. But clearly, there is still hope on the horizon given this latest development. This is especially given the fact that some industry disputes and collapses have seen customers waiting years for a positive update to no avail.
Winklevoss has noted that there is still work to be done in this regard such as further due diligence of Genesis financials and judicial approval of this plan but if all these can be overcome, users may soon get their money back.