Genesis Block to Cease OTC Trading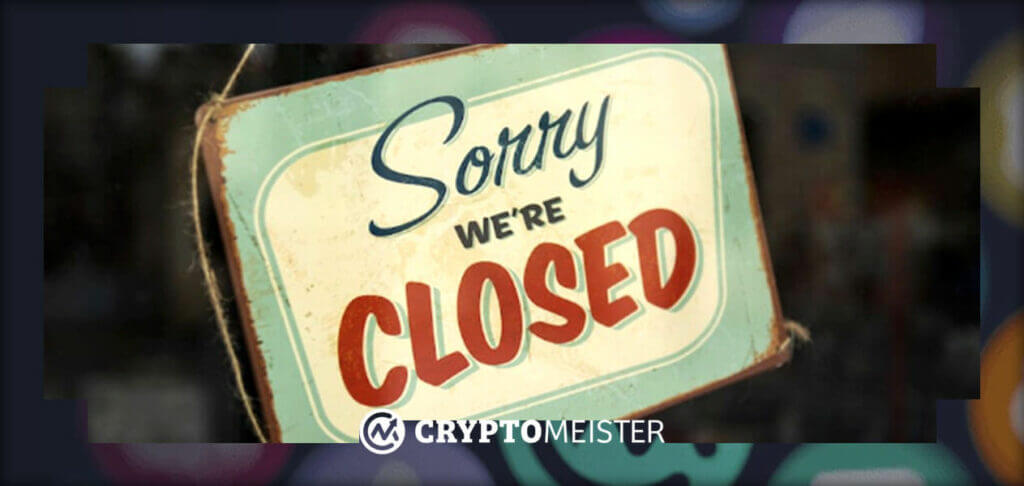 It seems that every few days, more casualties in the FTX collapse are revealed. When it was still active, many knew FTX to be an industry leader with connections to other blockchain projects but since it has collapsed, the depths of its reach are becoming more obvious.
The latest of these is Genesis Block, a Hong Kong-based crypto exchange, which has confirmed that it will cease over-the-counter (OTC) trading from December 10, 2022. This was done via an email to customers who were advised to withdraw their funds from the platform. Furthermore, Genesis Block has said that it will not accept any new customers moving forward.
The Aftershock of the Collapse
Genesis Block is just one of many companies in the space that has made changes to its operations in the wake of FTX's demise. BlockFi and SALT, for example, halted withdrawals and confirmed that they had exposure to the exchange and were trying to avoid a liquidity crisis of their own.
But in its official statement, the management of Genesis Block explained that this decision is not necessarily because it has direct exposure to FTX but that counterparties were shuttering left and right. And because the current situation is so unpredictable, the exchange does not want to take chances.
"We have ceased trading, as we don't know which counterparties would fail next, so we would rather close out all our positions to regain some of our liquidity," Genesis Block chief executive Wincent Hung said in a statement to Reuters.
The company's connections to FTX have also been non-existent for some time now as Genesis Block reportedly ended its relationship with FTX Hong Kong before the collapse. Another company with a similar name, Genesis Global Capital, was not so lucky as it has suspended customer redemptions and revealed that it had millions of dollars deposited on FTX which it now cannot access.
"Today Genesis Global Capital, @GenesisTrading's lending business, made the difficult decision to temporarily suspend redemptions and new loan originations. This decision was made in response to the extreme market dislocation and loss of industry confidence caused by the FTX implosion," the company said in a statement on November 16, 2022.
This came just days after the company had revealed that it had $175 million in locked funds in its FTX trading account.
A Long Road to Industry Recovery
Sadly, we have likely not seen the last of companies that will have to overhaul operations in the wake of the FTX collapse. Executives like Changpeng Zhao have said that the industry is resilient and will take time to recover but it is hard to tell for now how long that will be.
After all, Mt Gox folded up many years ago and developments are being made in that case till today. In comparison, the FTX collapse is barely a few weeks old and all its stakeholders, both individuals and institutions, will need to take time to tally their losses and recoup if there will be any hope of survival.