Genesis Files for Bankruptcy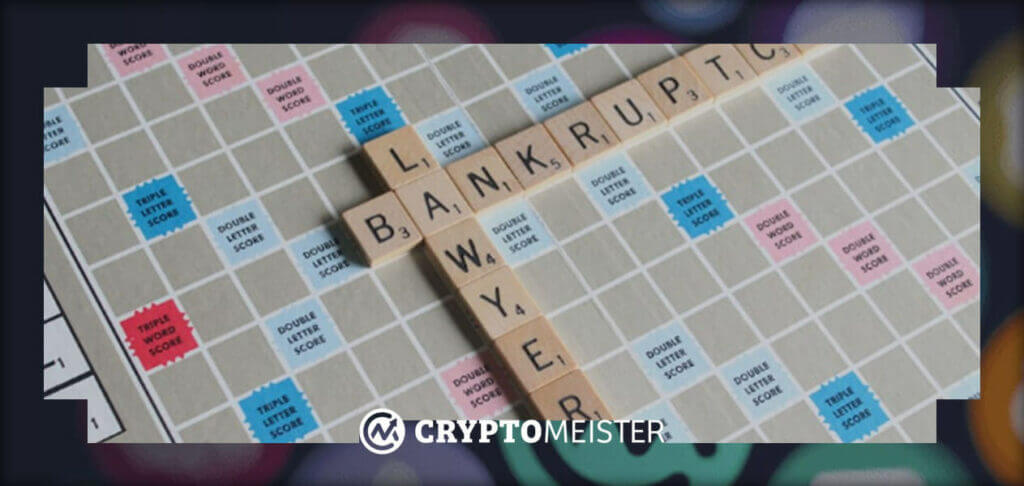 The last few months have not been a very good time for crypto lender Genesis. Most of its woes have to do with its Genesis Earn program which ran into some trouble last year following exposure to FTX. First, its CEO was called out publicly by Gemini CEO Cameron Winklevoss for owing his company $900 million which belonged to the members of the Earn program. Then, Genesis announced that it would be cutting jobs and is even now facing an investigation from the Securities and Exchange Commission.
Now, the troubled crypto lender has taken the decision to file for bankruptcy.
Genesis Goes Bust
This bankruptcy filing officially took place on January 19, 2023, and included both Genesis Global Capital and Genesis Asia Pacific, which are subsidiaries of the larger company. In the filing, it was noted that Genesis itself had 100,000 creditors and between $1 billion and $10 billion in assets and liabilities. As for Genesis Global Holdco and Genesis Asia Pacific, both had between $100 million and $500 million in assets and liabilities.
"Genesis has now commenced a court-supervised restructuring process to further advance these discussions and reach a holistic solution for its lending business, which, if achieved, would provide an optimal outcome for Genesis clients and Gemini Earn users," a statement from the company said.
It is worth noting that like many companies in the crypto space, Genesis had exposure to the now-defunct exchange FTX and is the latest in a long line of companies with FTX exposure to file for bankruptcy. In its filing, Genesis made mention of a proposed roadmap that will help its global customers to enjoy some resolution as well as potentially get their money back.
As per the documents, Genesis intends to engage in marketing efforts to sell off Genesis Global Holdco's assets and then distribute the proceeds to creditors. Should this effort not be successful, the filing says, creditors will be offered ownership interests in a reorganised company. And from all indications, Genesis is looking to not only settle its creditors but reorganize and re-emerge under new leadership.
It was also noted that this bankruptcy filing was deemed the best way to get some sort of solution to the ongoing issue for both the company and its current creditors.
"While we have made significant progress refining our business plans to remedy liquidity issues caused by the recent extraordinary challenges in our industry, including the default of Three Arrows Capital and the bankruptcy of FTX, an in-court restructuring presents the most effective avenue through which to preserve assets and create the best possible outcome for all Genesis stakeholders," said Derar Islim, the interim chief executive of Genesis.
The End of Genesis?
With this, Genesis becomes the latest casualty of the FTX collapse and is facing billions in money owed to creditors. But as its bankruptcy filing shows, the company does not plan to necessarily shutter its doors just yet but instead, regroup and return. As for how successful this effort will be, only time will tell.