Genesis Owes $1.8 Billion to Gemini, others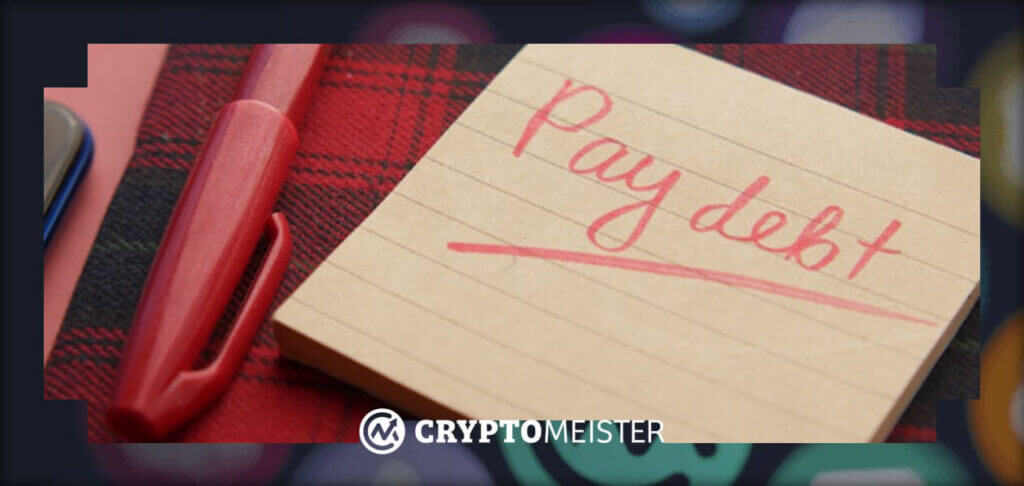 In the last month or so, we have seen the financial state of all sorts of crypto companies being called into question. From those who scrambled to release proof of reserves to customers and those who did not, there was a palpable urgency within the industry. Was your crypto exchange of choice solvent? Would your lender become the next platform to suddenly halt withdrawals? These were the questions on everyone's mind.
Two companies whose financial statuses we now know more of are crypto exchange Gemini and crypto Lender Genesis. As per a report from the Financial Times, the former is seeking millions from the latter in the wake of FTX's collapse.
How The Saga Unfolded
Just like several companies including BlockFi and SALT, Genesis sadly had significant exposure to FTX. As such, money that it owes to other institutions is currently stuck in limbo. This money is $575 million specifically owed by its parent company Digital Currency Group to Genesis' crypto lending arm, as revealed by its Chief Executive Barry Silbert.
And this is not all the lender has to worry about. There are its customers, specifically users of its Earn Program, who now find themselves unable to access their funds and some of whom are taking the legal route. Back in November, Genesis had suspended customer withdrawals and in the weeks following this, customers are still shut out of their accounts.
As per CoinDesk, the amounts owed to these customers clock in at around $900 million. In response to this, Gemini has formed a creditor group of its own that is seeking to recoup some of these funds. A third group of creditors allegedly exists but the amount they are owed is not yet public knowledge.
In total, these groups are alleging that Genesis owes a combined $1.8 billion. And given the current state of FTX and its Australian liquidator noting that customers might struggle to get all their funds recovered, the situation for its creditors looks dire. Genesis, on its part, is reportedly considering a range of options. In a recent letter to customers, the company said that it is considering its next move forward that would benefit everyone. Around the same time, Genesis hired investment bank Moelis & Company to look into a possible bankruptcy filing.
If Genesis chooses to pursue this route, it will join the likes of BlockFi which ended up filing for bankruptcy after exposure to FTX.
Where's the Money?
If there is one thing that is obvious from this whole saga, it is that a lot of people are being owed money. FTX's direct creditors are already pegged at around 1 million but as this Genesis issue shows, there is also the money that its creditors are owing.
Sadly, the only way this could be neatly wrapped up is if FTX were to return customer funds which is not likely (at least not in full). One can only hope that these creditor groups are able to get some relief out of this.