Grayscale Refuses to Show Proof of Reserves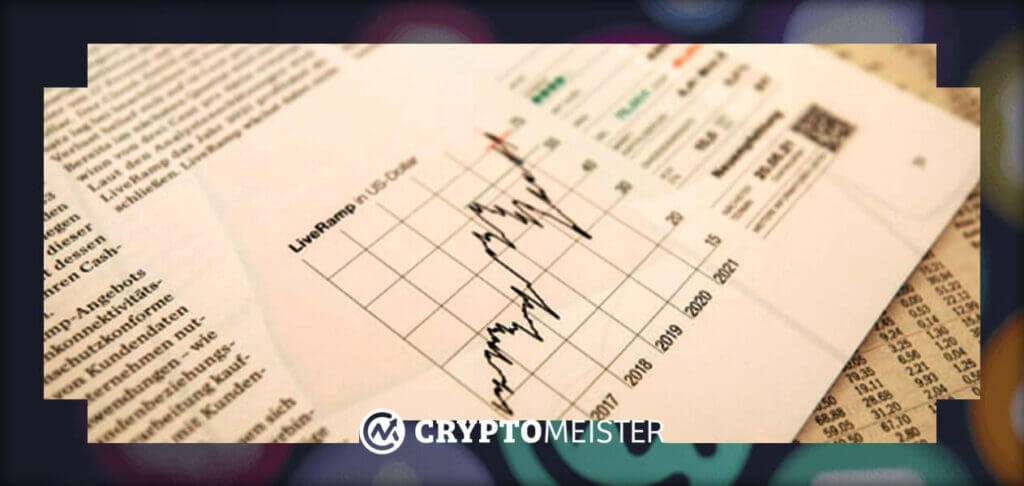 The last few weeks have seen the FTX collapse having an interesting effect on the crypto industry. A number of projects have ceased customer withdrawals due to exposure to FTX's losses, prompting a wave of concern among users. Other projects like Crypto.com have tried to combat this wave by releasing proof of reserves to show that they are unaffected.
However, one company, Grayscale, has made it clear that it will not be releasing its proof of reserves and gave an interesting reason for this decision. All this was announced in a November 18, 2022, Twitter thread.
Grayscale Comes Clean (Sort of)
In the thread, Grayscale acknowledged that many customers were concerned about the state and security of their digital assets. This is true as even projects that did not have an obvious connection to FTX found themselves in hot water, with some of their users suddenly unable to access funds.
However, unlike crypto.com, Grayscale did not give a breakdown of its reserves and instead, published a blog post detailing the security measures it takes to protect customer funds. It was also stated that all of its digital asset products are set up as separate legal entities. This, Grayscale explains, is "an investment trust for single asset products, and limited liability company for diversified products."
Furthermore, its regulations prohibit any of these assets from being lent or borrowed in any way. Finally, all of its digital assets are stored under the custody of the Coinbase Custody Trust Company. The thread was accompanied by a statement from Coinbase's CFO Alesia Haas, and CEO of Coinbase Custody Aaron Schnarch confirming this claim.
However, it was also acknowledged that the evidence published was not what some customers would have wanted. The reason that Grayscale gave for not posting on-chain proof of reserves was due to concerns about the security of customers' funds.
"Coinbase frequently performs on-chain validation. Due to security concerns, we do not make such on-chain wallet information and confirmation information publicly available through a cryptographic Proof-of-Reserve, or other advanced cryptographic accounting procedure. We know the preceding point, in particular, will be a disappointment to some, but panic sparked by others is not a good enough reason to circumvent complex security arrangements that have kept our investors' assets safe for years," the thread said.
Reassuring Customers
The effects of the FTX saga have been not just financial but are reflected in a lack of user trust as well. Many crypto holders are in a state of panic about whether their institution of choice will be the next to stop withdrawals due to exposure to the now-defunct exchange.
While many of these platforms have been rushing to prove solvency, Grayscale is not taking that approach. As its statement says, the investment firm believes that it is too much of a security risk.
Now, all investors can do is trust the proof that has been given so far and wait for the aftershock of FTX to blow over.