Iran and Russia Reportedly Planning Stablecoin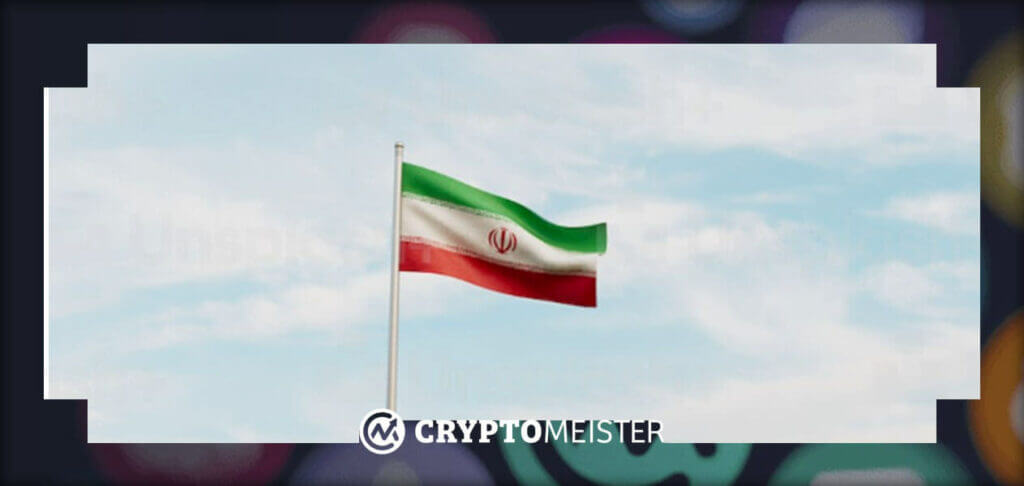 While most of us might think of cryptocurrencies as financial instruments, investment vehicles, and means of payment, they are also very powerful political tools. Their decentralized nature means that they cannot be fully controlled by any single person or institution. As such, they've become a tool of choice for countries that are facing sanctions.
Just recently, it was reported that Russia and Iran, countries that are facing sanctions from the US, are planning to launch a joint stablecoin. The purpose of this stablecoin will be to facilitate trade between the two countries.
The Iran-Russia Connection
While details are still scant, some insight into this hypothetical coin has been provided by Alexander Brazhnikov, the director of the Russian Association of Crypto Industry and Blockchain, who alleges that it will be a stablecoin backed by gold. If it launches, this will be another addition to a growing line of countries such as China and the British Virgin Islands that have released their own cryptocurrencies.
And all these have been stablecoins, and for good reason. It is quite unlikely that a world government would want to launch a speculative cryptocurrency and would more likely pursue stability. As such, these stablecoins are usually pegged to the country's fiat currency or an asset like gold.
Once this stablecoin is launched, it will act as a token of the Persian trade region and will facilitate trade between Russia and Iran. Currently, Astrakhan in southern Russia already accepts shipments from Iran and this is likely where the token will be most used. Currently, fiat currencies like the US dollar and Russian Ruble are accepted for trade in the region.
But the political situation in both countries has become increasingly complicated in the last few years. Russia has faced numerous trade sanctions since early last year when its conflict with Ukraine first broke out. And in Iran's case, it is facing almost complete economic sanctions from the US. Naturally, these have impacted both countries and the use of cryptocurrency can be a way around them.
This has certainly been the case for other sanctioned countries like North Korea which has been accused of sponsoring a hacker group called the Lazarus group to steal tokens in order to fund its nuclear weapons program. And while this proposed stablecoin is clearly in its early stages, it could have massive political implications if and when it comes to fruition.
The Implications of the Stablecoin
There are several implications of this stablecoin becoming a reality for both Iran and Russia. First, it will mean that the two countries can foster an even stronger trading relationship. Then, there will be the impact of the token on the countries' sanctions.
The goal of sanctions is to cut off countries from trade and to a degree, this is effective. But having a stablecoin means that both Iran and Russia will be less dependent on the US dollar which means that the sanctions will be less effective. Needless to say, this stablecoin will be a big deal.