Italy Introduces 26% Crypto Tax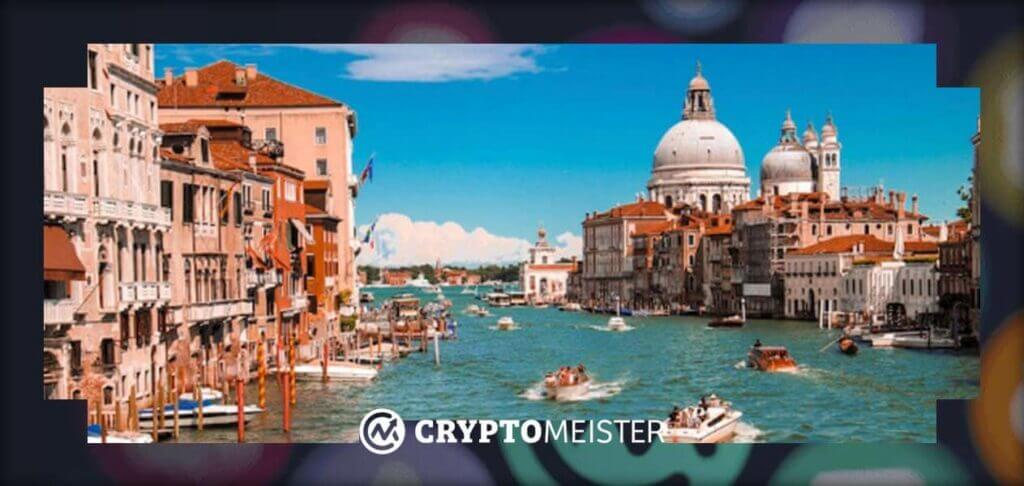 One of the longest-running issues that crypto owners often face is that of taxation. From how much tax to pay to how to pay taxes, countries all over the world have had to develop and update tax codes to catch up with the ever-growing crypto space.
The latest of these is Italy, which has recently introduced a 26% crypto gains tax that has gone into effect from early 2023. This law would affect mainly cryptocurrency dealers and would see them pay that amount as capital gains tax. Regulators had been discussing the idea of a crypto tax since last year and it seems that a resolution has finally been reached.
Crypto and Taxes Within Italy
One thing to note about Italy is that cryptocurrency is notoriously unregulated and the industry mainly operates on the fringes of the law. But this law will grant a legal and taxation framework for these assets. Within Italian law, cryptocurrencies are viewed in the same way as foreign currencies and as such, are subject to a similar rate of taxation.
As per the current draft bill, citizens who report the value of their previous assets as of December 31, 2022, can pay a tax rate of 3.5%, which is lower than the 26% rate to be applied moving forward. This is being done in a bid to encourage citizens to declare their crypto holdings to the government.
"The law also outlines the taxation system for cryptocurrencies and allows for the regularization of assets held as at 31 December 2021 and not indicated in the declaration. The amnesty on any earnings achieved takes place by paying a substitute tax of 3.5% to which a further 0.5% is added as a fine for each year," a local report says.
Finally, there is a 14% capital profits tax that users may enjoy for their crypto assets as of January 1, 2023 if the assets are at a lower value than when they were first purchased.
Given its history of being underregulated, this could be a means of bringing crypto assets more into the mainstream. All these also come at an interesting time, given the fact that the European Union's Markets in Crypto Assets (MiCA) law is due to come into effect soon. This law offers a framework for crypto regulation among EU states and aims to bring some uniformity among different countries. As such, many countries within the EU are being incentivised to prioritise cryptocurrency laws.
Incoming Laws
As this law fully goes into effect, we will likely see even more crypto taxation take place in the European Union and beyond. Ultimately, this is a good thing for the industry as it means that those who operate within it can be on the right side of the law.
At the same time, it is also a move towards making crypto assets a more mainstream part of citizens' lives. And given the growing number of Italians who use crypto, this could not come at a better time.