Japan Repealing Ban on Stablecoins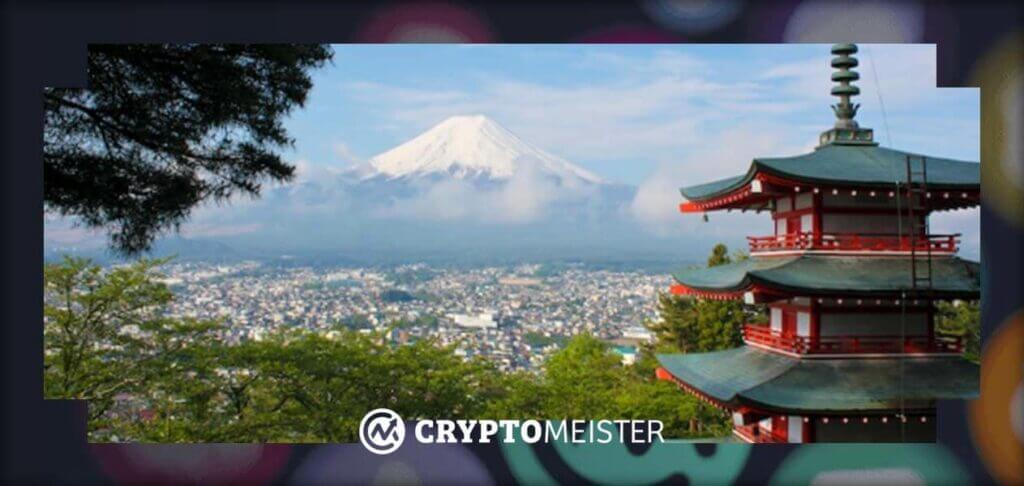 As we all know, crypto regulation is not uniform across the globe and while these assets are freely embraced by the governments of countries like El Salvador, they are outright banned in others like China. The reason for this disparity can be down to many factors, including distrust of crypto and so on.
Luckily for crypto users in Japan, a previous law is being repelled which will give them a much easier crypto experience. As per reports, the Financial Services Agency (FSA) of Japan will be lifting its previous ban on foreign-issued stablecoins from 2023. Currently, there is a ban on foreign stablecoins not issued by banks in Japan.
Stablecoins Coming to Japan
Stablecoins have always been a complicated matter in the crypto industry. For many, they represent a 'safer' way to deal in crypto because they are linked to other assets such as fiat. But despite this, French regulators had put a ban on foreign-issued stablecoins which they are now reconsidering.
But this potential lifting, which is believed to be coming in 2023, will come with some restrictions. First, the responsibility for the stablecoins would be placed on local distributors as opposed to foreign issuers. This seems to be in line with the regulators' goal of restricting foreign interference in the local market and also protecting the value of the tokens.
Besides this, there will also be a limit on the transactions that can be made with these stablecoins. As per reports, the proposed limit is 1 million yen (or about $7,500) per transaction. There will also be stricter anti-money laundering measures put in place which is in line with typical crypto regulations.
It should be noted that the stablecoin sector has not had the best press over the last few months. Most notably, the Terra ecosystem collapsed just this year which brought fresh scrutiny on stablecoins and their claims of being backed up with other assets or fiat currency. As such, it is natural that some caution would be taken, even if stablecoins are being allowed in a new market.
At the same time, the possible removal of this law could allow Japanese exchanges access to a whole new world of assets such as USDT and USC, as well as the benefits that this would have for consumers.
A Bigger World for Crypto
Since their creation, cryptocurrencies have had to battle suspicions from regulators and even outright banks of some types of crypto in countries like China and Japan. But as we've seen, years of crypto advocacy and the growth of the industry have helped to reverse some of these laws and put cryptos in better standing overall.
From next year, stablecoins could be more freely accessible within Japan and who knows what else may happen. Other countries with stringent restrictions on stablecoins or overall crypto use might also follow Japan's lead. Overall, all these developments are working towards a world where cryptos can be accessed and used everywhere around the world.