Judge Rules that Celsius' Earn Funds Part of Bankruptcy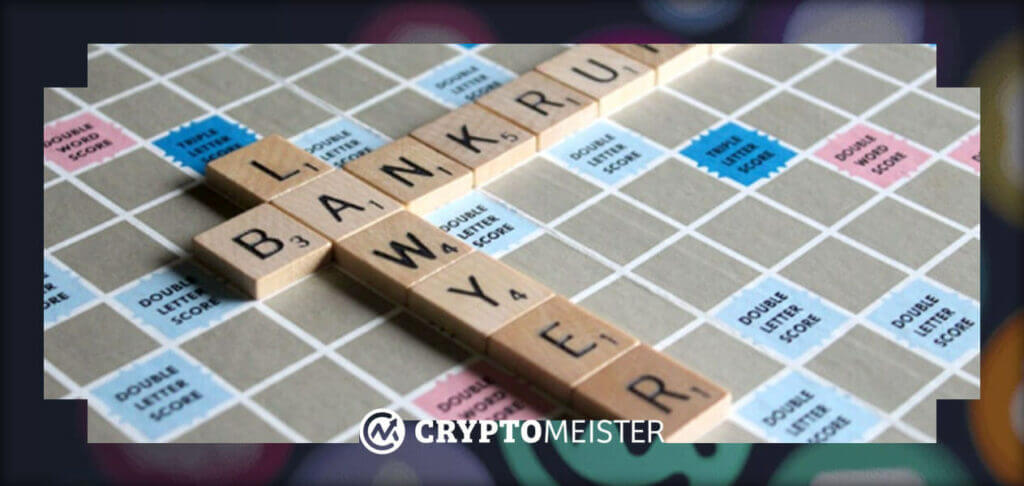 It is always a complicated affair when a crypto business files for bankruptcy, especially when the filing circumstances are tricky (a la BlockFi or FTX). There is always the question of if and how customer funds will be returned and what sort of recourse investors can expect.
Unfortunately for users of Celsius, the now bankrupt crypto lending platform, their funds will not be returning to them thanks to a recent court order. Judge Martin Glenn of the Southern District of New York has ruled that the funds deposited into Celsius' 'Earn' program constitute part of its bankruptcy estate.
Money Matters
Up until it went bankrupt, Celsius had been running its 'Earn' program, which was an interest-bearing program for its customers. This program had been quite popular and as of July 2022, it had $4.2 billion. But after it shuttered, those who had put money into the program wanted their funds to be returned to them.
But this will not be happening as a judge has ruled that the terms and conditions of the program state that the funds deposited would be in the possession of Celsius. This, means, in essence, that it is part of the bankruptcy estate and will be used towards the settlement of the company's debts.
"The Court concludes, based on Celsius's unambiguous Terms of Use, and subject to any reserved defenses, that when the cryptocurrency assets (including stablecoins, discussed in detail below) were deposited in Earn Accounts, the cryptocurrency assets became Celsius's property; and the cryptocurrency assets remaining in the Earn Accounts on the Petition Date became property of the Debtors' bankruptcy estates (the 'Estates')," the judge says.
Moving forward, Celsius intends to sell $18 million worth of the stablecoins in its possession, which will be used to pay for administrative costs associated with its bankruptcy filing.
But even though this matter has been ruled on in court, it is still a hot debate in the crypto industry. When many crypto holders deposit their assets unto platforms like Celsius, they are not doing so with the assumption that they are giving up ownership of them. Some have even argued that despite what the terms and conditions say, Celsius violated contracts through its own actions, though the judge ruled that this is legally 'ambiguous'.
"[..] many Earn account holders ('Account Holders') argue that the Account Holders, rather than Celsius, own the cryptocurrency assets in the Earn Accounts and that cryptocurrency assets should promptly be returned to them," the judge said.
But this court ruling essentially sets a precedent for how future crypto bankruptcy filings might go. And given the number of bankruptcies we've seen in the wake of the FTX collapse, this precedent could be put to the test very soon.
Securing Assets
This situation with Celsius is perhaps the worst-case scenario for many crypto holders who make use of lending services. And seeing as a judge has ruled that they will not be getting their money back, it also serves as a cautionary tale.