Kraken Lays Off 1100 Employees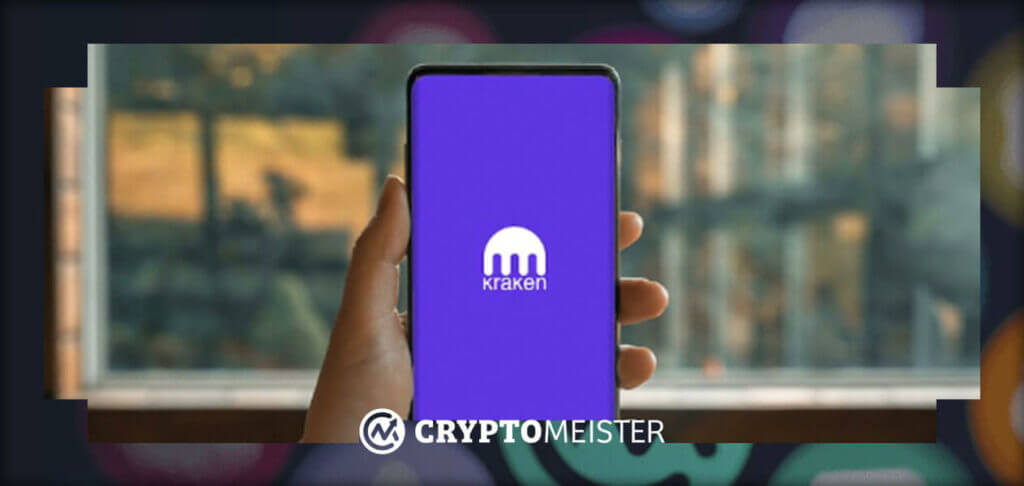 One of the biggest effects of the crypto winter has been the impact on the employment situation of those within the industry. It is no secret that when token values are low, less trading takes place which means less income for exchanges and other crypto businesses. And when income is low, pink slips start flying around.
The latest round of layoffs comes from Kraken, a popular exchange. Following in the footsteps of exchanges like Binance, it has announced a round of layoffs. This time, the number of people being fired is an astonishing 1,100, which makes up 30% of its total workforce.
Why Kraken is Laying Off Workers
These layoffs were confirmed by Kraken CEO Jesse Powell in a November 30, 2022 blog post. In the blog post, Powell confirmed the number of layoffs and said that all affected workers had been informed of their termination.
Powell also gave some insight into why these layoffs were happening. As he put it, Kraken saw massive demand from its consumers and was forced to increase its workforce to keep up with these. In light of changing circumstances, it is now walking back on these hires and this round of layoffs will return the company to the workforce size that it was a year ago.
Of course, the circumstances in question refer to the crypto winter among other things.
"Since the start of this year, macroeconomic and geopolitical factors have weighed on financial markets. This resulted in significantly lower trading volumes and fewer client sign-ups. We responded by slowing hiring efforts and avoiding large marketing commitments. Unfortunately, negative influences on the financial markets have continued and we have exhausted preferable options for bringing costs in line with demand," Powell explained.
With all these in mind, Kraken made the choice to terminate the 1,100 members of staff. Given how tempestuous the industry is at the moment and the number of employees being let go, the company will be offering some support to the outgoing staff.
These include 16 weeks of base pay for all staff and a performance bonus for those who are eligible. As they depart Kraken will maintain their healthcare insurance for 4 months and those who wish to exercise their stock options will have an extended window to do so. Finally, Kraken will offer support for all workers who are on visas and others as they seek out new opportunities.
Not the End
The blog post from Powell, while delivering bad news, ended on a somewhat positive note. These sorts of layoff announcements can be depressing for a crypto user to read but he assured customers that this is neither the end of Kraken nor crypto as a whole. Instead, he says the company and the industry will persevere.
"I'm confident the steps we are taking today will ensure we can continue to deliver on our mission which the world needs now more than ever before. I remain extremely bullish on crypto and Kraken," the post concluded.