Leaked BlockFi Documents Show $1.2 Billion FTX Exposure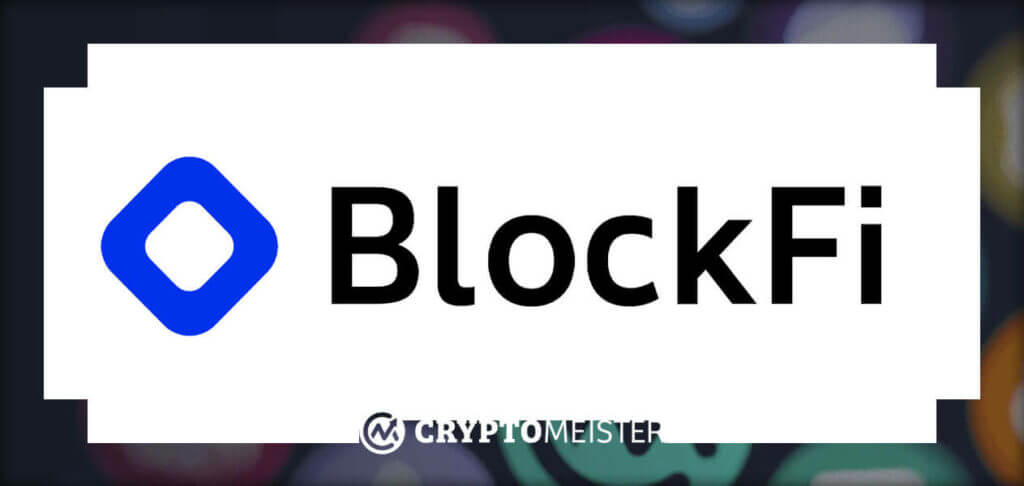 BlockFi unfortunately counts itself as one of the casualties of the FTX saga. After the famous crypto exchange collapsed last year, other companies that had exposure to it also suffered as a result. In the case of BlockFi, it was forced to suspend customer withdrawals and has since filed for bankruptcy. 
While the public already knew that the new-defunct crypto lender has exposure to FTX, we are now getting exact details of how much this exposure was. This comes as a result of some inadvertently leaked documents that show a whopping $1.2 billion exposure to FTX.
The Extent of the Damage
This new information has come via court filings uploaded by BlockFi in which certain details were accidentally unredacted. These documents indicate an amount of exposure to FTX that is more than previously thought.
More specifically, they reveal $415.9 million worth of assets linked to FTX and $831.3 million in loans to Alameda, the exchange's research arm. Initially, the public had been told that it was $355 million in assets linked to FTX and $671 million in loans to Alameda but clearly this is not the case as market changes have caused a spike in the value of the tokens that were exchanged.
The legal representatives for BlockFi have admitted to the error but did not provide any further comment on the documents. And besides the situation with FTX and Alameda Research, they also provide some insight into BlockFi's overall financial situation.
For example, it has been revealed that BlockFi has 662,427 users in total and that these clients had a cumulative trading volume of $67.7 million between May and November 2022, with the lender making $14 million in trading revenue during that time. In terms of assets, the lender has unadjusted assets of $2.7 billion, though $1.2 billion of these are tied to FTX.
After adjustments, its assets are clocked at $1.3 billion, though only $668.8 million of this is liquid. Given the number of customers BlockFi had and the complexity of the case, it will be a relief for them to have an idea of the lender's true financial state, though this was revealed unintentionally.
Some insight was also given into the compensation of BlockFi employees. The company currently has 125 employees and intends to keep them on board even as it goes through its bankruptcy process. And to ensure this, the company plans to compensate them quite well. This was noted as being larger than what most crypto companies would be offering.
As per the documents, these employees will receive an aggregate of $11.9 million on an annualized basis. Three client success employees will also have an annualized average of over $134,000 while five others will make $822,834.
So there you have it. While these details are usually redacted, we now have a clear idea of the true financial state of BlockFi. And given how early the company is in its bankruptcy filing, this is just the beginning.