London is World's Top Crypto Hub, Report Says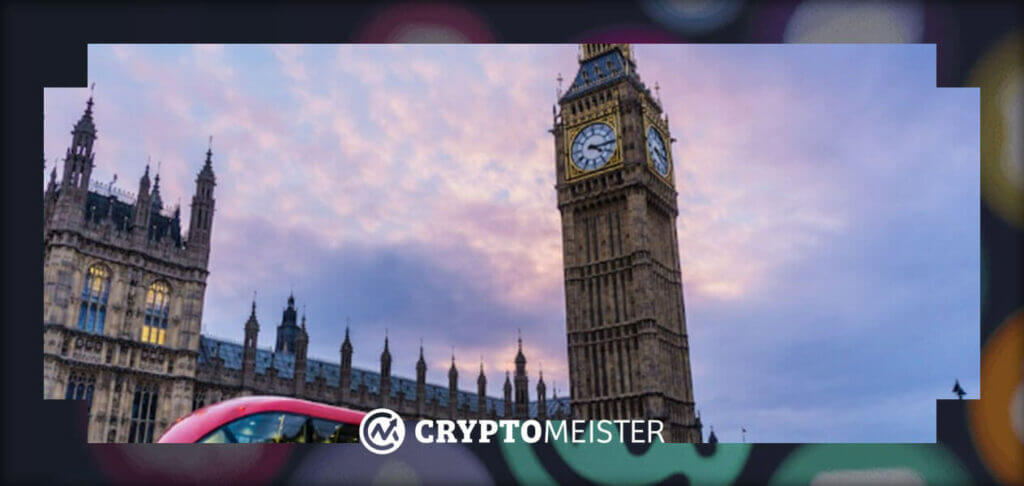 For years now, it has been no secret that the UK government is working to make the country a top crypto hub. This is an ambition that current Prime Minister Rishi Sunak has nursed even before his ascension to power and one that was reinforced during a recent consultation on crypto laws.
Well, good news for the UK as a recent report from recap, a crypto tax company, shows that London is the top crypto hub in the world. This sees the UK's capital beating out other top cities like Dubai and New York.
London on Top
In the development of the report, recap says that it considered 8 key data points; Quality of life score, crypto-specific events, people working in crypto-related jobs, crypto companies, R&D spend as a percentage of GDP, number of crypto ATMs, capital gains tax rate, and ownership of crypto in each country.
London has the highest number of people working in crypto-specific jobs with 2,173 workers identified and 800 crypto companies in the city. In terms of crypto-related events, London also came in second place and these events were identified as a major way to drive crypto business.
But while London is on top, other notable cities made the list such as Dubai. The report credits the friendly regulatory ecosystem being created by the UAE government, including laws to encourage the creation of crypto exchanges in the country.
"With 0% tax, Dubai is an appealing place to live for crypto investors – and may be the second choice for some UK residents, as Holborn Assets revealed 200,000 Britons currently reside in the city. Dubai also has 772 crypto-based companies for residents to choose from when it comes to finding a career in the sector," the report says.
In third place was New York, which 1,400 people working in crypto-based jobs and 843 crypto businesses, making it the city with the highest concentration of such businesses. Coming in after New York in fourth place was Singapore. The city-state is noted as having 25% crypto ownership, 800 crypto-based companies, and no requirement for capital gains tax on crypto.
The next American city on the list was Los Angeles, with the report noting the renaming of the Staples Center as the Crypto.com arena, showing the presence of crypto in the mainstream. Other entries on the list included Lagos, Paris, Zug, Berlin, Osaka, and so on.
In an ironic twist of fate, San Salvador in El Salvador only came in 41st on the list despite the government's pro-crypto stance.
"Interestingly, San Salvador in El Salvador, came 41st in the table with only ten people working in crypto-based jobs – but is the only place where Bitcoin is considered a legal tender. Residents are able to spend it like currency as shop prices are also quoted in Bitcoin," the report notes.
As this data is constantly being tracked, we will see some cities rise higher, some fall, and some make their debut over the next few years.