Most Crypto Users Can't Handle Self-Custody, Says Changpeng Zhao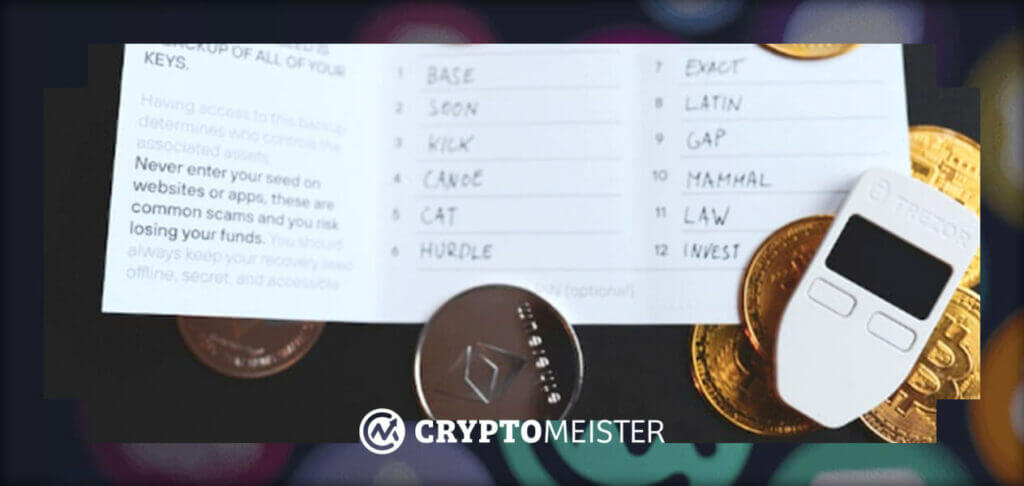 In the last week especially, there has been much more discussion regarding the merits of crypto users taking control of their assets through self-custody solutions. Famously, the CEO of Paxful released a public statement urging its users not to store their assets on the exchange and said that he would keep reiterating this message.
But it seems that not every crypto exchange CEO is quite as pro-self-custody. In a recent Twitter space, Changpeng Zhao, the CEO of Binance, said that 99% of crypto users cannot handle self-custody as of now.
Zhao on Self-Custody
Historically, Changpeng Zhao has not been anti-self-custody necessarily but has always urged users to do it the right way. In a Twitter space held on December 14, 2022, the topic once again came up. While Zhao advocates for self-custody, he did say that not everyone could handle the responsibility of storing their own tokens.
"For most people, for 99% of people today, asking them to hold crypto on their own, they will end up losing it," he said, more people lose money they store in their wallets compared to a centralized exchange, and adding, "Most people are not able to back up their security keys; they will lose the device […] They will not have the proper encryption for their backup; they will write it on a piece of paper, someone else will see it, and they will steal those funds."
This is an interesting claim but one that has some merit to it. One of the reasons why some crypto holders do not store their assets on exchange is due to concerns that they will lose them. There are a few ways that this typically happens, which are that the exchange's security is compromised, the exchange folds up a la FTX, or the user's individual account is compromised. While these are legitimate concerns, Zhao also points out the ways in which centralized exchanges might benefit holders.
These include better security than a user might enjoy on their own, as well as support. An example given was in the instance of a crypto holder passing away. In the case of Binance, there are procedures in place to transfer asset ownership to a next of kin. But with self-custody, many users might not put any measures in place and the assets could be lost.
So what are users to do? Zhao has said that Binance as a platform is neutral when it comes to the self-custody debate and ultimately, users need to assess the risk of both options and decide what is best for them.
To Self-Custody or Not?
We are not likely going to get a quick and easy answer to the age-old question of crypto storage. There will always be those who swear by self-custody and won't consider anything else, as well as those who feel more comfortable storing their tokens on a centralized exchange. And as the crypto industry evolves, different people will take their stance.