'My Big Coin' Founder Nabs 8 Years in Jail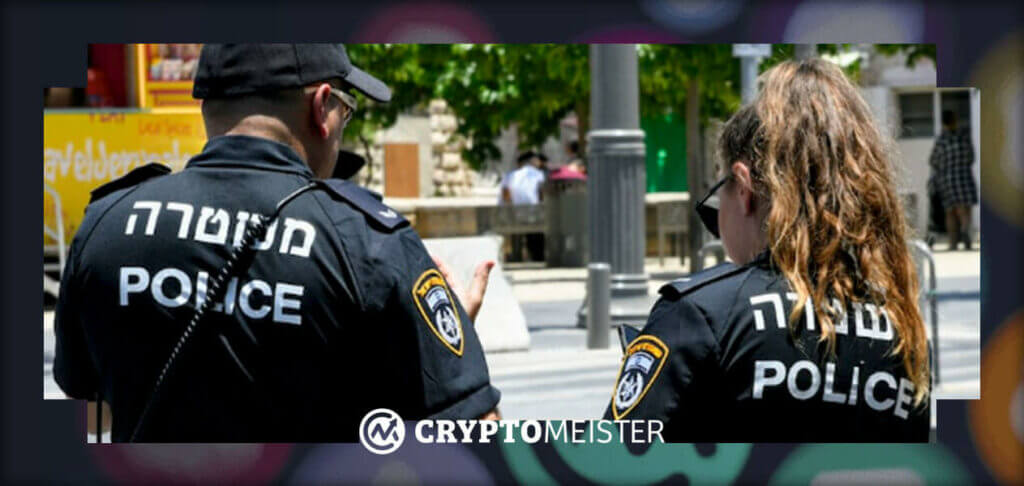 A quick look at any industry that deals with money or is profitable in any way will uncover a number of scams that try to take advantage of the unsuspecting. And the cryptocurrency industry is no different as several scams have been revealed over the years, with some being more elaborate than others.
But one encouraging sign is the fact that more of these perpetrators are being caught, prosecuted, and even sent to jail. One of the most recent examples of this is Randall Crater, the founder of the crypto scam 'My Big Coin' who was recently handed an 8-year jail term by The U.S. Department of Justice in a January 31, 2023 ruling.
All About My Big Coin
This whole saga began in 2013 when Carter set up Big Coin and claimed that it was a payment services provider that used crypto. The crypto inquisition was fraudulent but was nevertheless promoted to investors between 2014 and 2017 by Carter and his agents. When pushing to token, they claimed that it was fully functional, backed by gold, and that the company had a partnership with Mastercard, none of which were true.
Then there was  My Big Coin Exchange which Crater promoted as a legitimate crypto exchange to his victims. Despite both the tokens and exchange being fraudulent, Crater was able to swindle $7.5 million from his victims which he used to buy himself a house, a car, and several expensive antiques. 
This high life came to and end in 2018 when the Commodity Futures Trading Commission (CFTC) charged My Big Coin with being a scam and charged Carter himself and several of his associates for their illegal activities. Now, years later, Carter has been convicted by a federal jury of four counts of wire fraud, three counts of unlawful monetary transactions and one count of operating an unlicensed money-transmitting business.
Besides being sentenced to 100 months in jail, Carter has been ordered to pay a forfeiture of $7,668,317 and restitution of an amount that has not yet been decided.
"He saw the growing crypto marketplace as an opportunity to create the illusion of My Big Coin as a legitimate service from which investors would yield a profit. His lies and deception inflicted real trauma, pain and hardship on the lives of 55 individual victims and their families who funneled their money into bank accounts Mr. Crater controlled and used to finance his extravagant lifestyle," said United States Attorney Rachael S. Rollins.
Justice for Crypto Investors
One of the biggest downsides of the crypto industry being unregulated for so long is that unsavoury characters could take advantage of unsuspecting investors who wanted to tap into new technology. But all this seems to be changing as law enforcement seems to not only understand cryptocurrency more but also be more proactive about going after its shadowy figures. While it is one of many, the downfall of My Big Coin and the prosecution of its founder gives some hope.