New EU Law Could Affect Privacy Tokens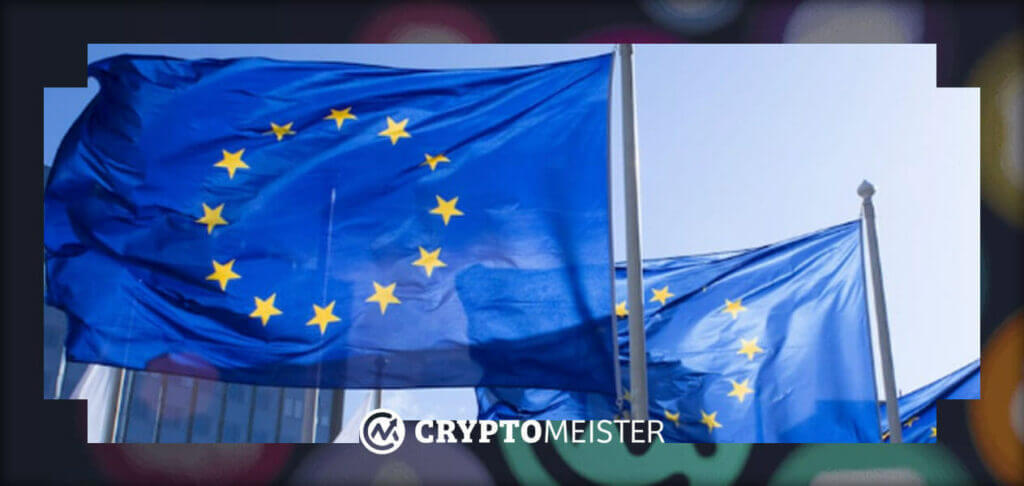 For years, privacy tokens have been a staple of the cryptocurrency industry. They have allowed users to complete transactions such as moving their funds with near-absolute privacy and this has made them extremely popular, albeit controversial within crypto circles.
Now, an incoming European Union law could be cracking down on privacy tokens like Dash and Monero. This comes via a leaked draft document dated November 9, 2022, obtained by CoinDesk which shows that banks and crypto operators in the EU could be ordered to not conduct transactions that use privacy tokens.
Crypto and the Age of Privacy
This potential law, which is being fronted by officials from the Czech Republic, comes hot on the heels of some tougher crypto restrictions announced by the EU earlier this year. Should this bill pass, restrictions will be even tougher, forbidding financial institutions from dealing with privacy coins altogether.
"Credit institutions, financial institutions and crypto-asset service providers shall be prohibited from keeping …anonymity-enhancing coins," the document allegedly says and as per CoinDesk, it has been circulated to representatives of the other EU states for review.
If this were to pass, privacy coins could see a massive decline in use. After all, if there are no regulated institutions allowed to handle the coins, many will be unable to use them. It is also worth noting that the existing crypto bill approved by the EU already bans anonymous financial instruments but this one is looking to take this a step further and close any possible loopholes.
Ultimately, all these are to prevent financial transactions that cannot be traced in line with the Anti-Money Laundering Regulation which was proposed earlier this year. All over the world, there has been a lingering concern that crypto assets will be used for criminal activities and privacy tokens fall under even more scrutiny. To combat this, the bill proposes that even some crypto transactions worth under $1,040 should come with the requirement of identity verification.
The crypto-focused businesses which operate in the EU would also be required to disclose their anti-money laundering measures which the Czech officials believe will help cut down on the use of digital assets for criminal activities. This sort of regulatory action can also be seen in the NFT sector as several bills have been put forward by different countries to regulate them.
The Complexities of Regulating Digital Assets
If this bill is approved by both the Council and the European Parliament, it will officially become EU law and will have a significant impact on privacy tokens. It also represents the age-old conflict that some regulators have with cryptocurrency.
In the case of privacy coins, there are legitimate uses for them and people who hold them for non-nefarious reasons. At the same time, privacy coins have found themselves at the centre of criminal activities in the past, including a kidnapping scheme where the criminals demanded ransom in Monero. Ultimately, what is needed is a balance between preventing crime and stifling the needs of crypto holders.