New York Bans Crypto Mining Using Gas and Coal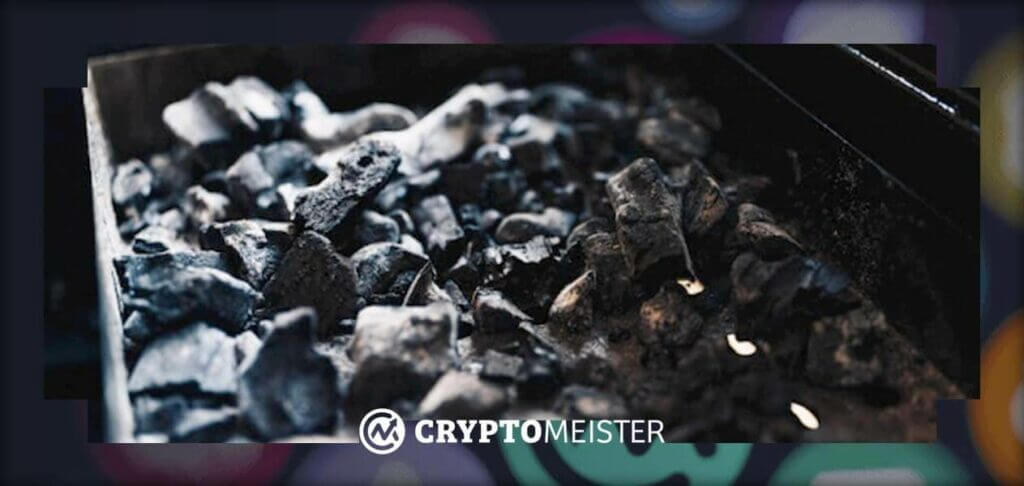 Crypto mining is one of the most important sub-sectors of the industry. Whether in a bull or bear market, new tokens still need to be put into the market and this is where mining comes in. Mining, however, has also been a controversial activity, mainly owing to the amount of energy it uses.
Unfortunately for crypto miners in New York, accessing the energy they need to mine tokens is about to become more complicated. This comes as a two-year ban has been put in place on crypto miners using gas and coal.
Details About the Ban
Put forward by New York's Governor Kathy Hochul, this ban puts a halt to the ongoing use of gas and coal-based energy by miners. As the world moves towards sustainable energy, many gas and coal plants in New York have found cryptocurrency miners to be a viable customer base.
But it is because of this commitment to sustainability that Governor Hochul has enacted this law. In her statement announcing the new development, she said that "I am signing this legislation into law to build on New York's nation-leading Climate Leadership and Community Protection Act, the most aggressive climate and clean energy law in the nation, while also continuing our steadfast efforts to support economic development and job creation in upstate New York."
It should be noted that this law does not affect all crypto or coal and gas operations uniformly. It mostly targets energy operations that make use of fossil fuels while not affecting those using renewable energy sources. It is also interesting that this law only affects crypto operations which make use of a proof-of-work consensus like bitcoin.
Within cryptocurrency, a proof-of-work consensus is one in which computer systems have to complete a complex mathematical puzzle in order to validate transactions and 'mine' tokens. This is a very energy-intensive process and as such, blockchains like bitcoin have been found to use as much energy in a single year as entire countries.
Naturally, this has not been popular among those pursuing a more sustainable energy future. But blockchains like Ethereum, which recently cut its energy use by over 90% by switching to a proof-of-stake consensus, are unaffected by this new law.
Since it was announced, this law has sparked mixed responses from different parties. While many who championed the law being passed are understandably happy, those in the crypto and coal and gas industry have had other feelings. Some have criticized the effect that this will undoubtedly have on the coal and gas businesses that have relied on crypto miners as a source of income and others feel that the crypto industry is being unfairly targeted.
Sustainability and Crypto
The issue of cryptocurrency and the amount of energy it uses has been a hot-button one for years and one that has brought the industry a lot of negative attention. But as more regulations are being put forward to secure a more sustainable energy future, it is clear that parts of the industry will have to adjust or be left behind.