Nexo Exits US Over Regulatory Issues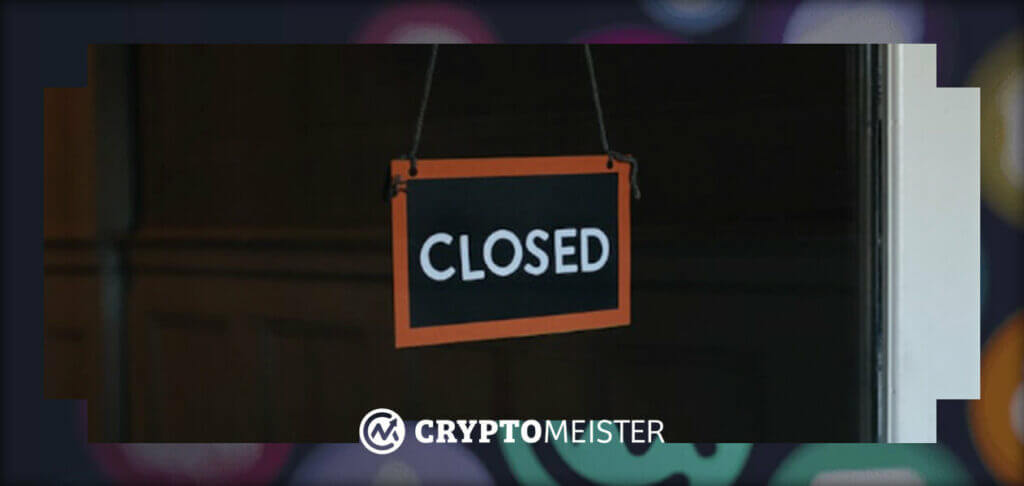 Whenever there is talk of crypto-related regulations, those within the industry are always quick to stress how much of an impact they have. A few well-crafted regulations can spark a rise in crypto investments and benefit all stakeholders in the industry. Bad regulations or even a lack of regulations can have the opposite effect.
Case in point, UK-based crypto lender Nexo announced on December 5, 2022, that it is exiting the US market. The reason for this, according to the official statement, is due to regulatory issues despite repeated attempts to come to a resolution with lawmakers.
Nexo's Big Exit
The statement was quick to emphasise that the company did all it could to reason with regulators.
"Our decision comes after more than 18 months of good-faith dialogue with US state and federal regulators which has come to a dead end. Despite inconsistent and changing positions among state and federal regulators, Nexo has engaged in significant ongoing efforts to provide requested information and to proactively modify its business in response to their concerns," it said.
With this in mind, Nexo does not believe that the US is paving a regulatory path that supports crypto businesses and does not feel confident that it can deliver the best for its customers. While Nexo is exiting the US, it is not going to be overnight but rather a 'gradual' affair with some steps already taken. The statement reveals that the company has already off-boarded clients from the states of New York and Vermont.
Furthermore, the crypto lender has suspended new registrations for US clients for its Earn Interest Product and from December 6, 2022, this product will not be available for any clients in Indiana, Kentucky, Maryland, Oklahoma, South Carolina, Wisconsin, California, and Washington. However, other Nexo products will continue to be available to everyone in the meantime.
Nexo also noted that while regulators were initially cooperative with them and others in the industry, their attitude changed because of recent incidents.
"Although regulators initially encouraged our cooperation and a sustainable path forward appeared viable, the events of recent weeks and months and the subsequent change in regulators' behavior point to the opposite," Nexo said, which might allude to the FTX collapse the way it brought the entire industry under scrutiny.
It is no secret that when FTX went under, taking billions of dollars with it, the crypto industry saw a dark shadow cast over it, especially by regulators. Several countries are reviewing their crypto laws in the wake of the collapse and it seems this contributed to the eventual exit of Nexo.
Nexo's Organized Exit
One thing that its customers may take away from this announcement is that Nexo's exit is being done in an orderly fashion. Another side effect of FTX is some concern among users that their platform of choice might fold up overnight and leave them without access to their funds.
But Nexo has reassured them that as it folds up, users can continue to withdraw their funds.