Nexo Pays $24 Million Fine for Unregistered Securities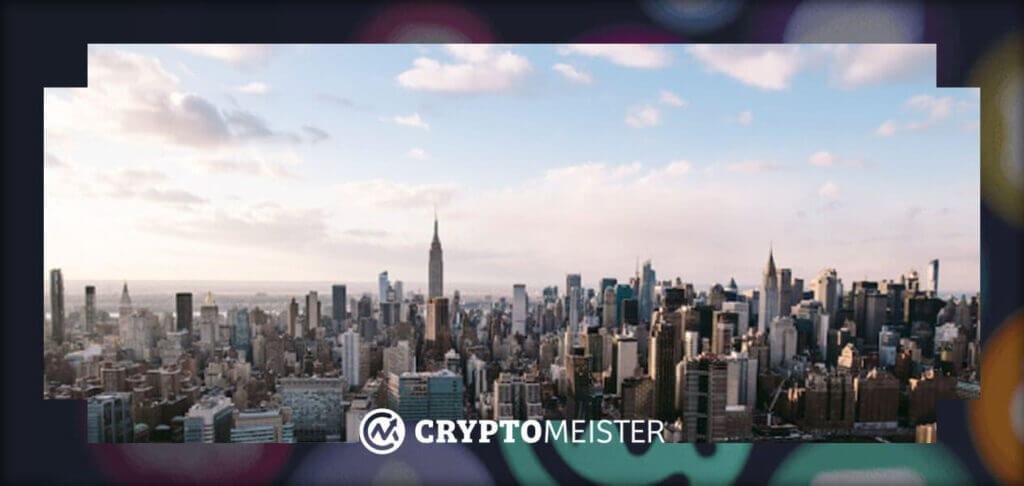 Crypto assets are a bit of a tricky affair. On one hand, they are not fiat currency and by some's accounts, are more of investment vehicles. But at the same time, there has been a years-long debate about whether or not cryptocurrency and the products associated with it constitute securities or not.
In the case of crypto company Nexo, the New York Attorney General's office has determined that interest-bearing crypto accounts constitute an unregistered security and as such, the company has been fined $24 million.
Details About the Case
As an official statement released by the Attorney General's office explains, both the North American Securities Administrators Association and the OAG had conducted investigations into whether or not Nexo's interest-bearing accounts were securities or not.
And from all indications, the answer was positive as between September 26, 2022, and November 3, 2022, several members of the North American Securities Administrators Association in California, Oklahoma, Maryland, and others filed administrative orders against Nexo for the running of its program. Eventually, this matter was escalated by the New York Attorney General's Office.
"On September 26, 2022, the OAG commenced this action by Complaint, alleging that Defendants acted as unregistered securities brokers or dealers and commodities broker-dealers and made false and misleading representations in violation of New York General Business Law," the statement said.
Nexo executives then appeared before the court on December 6, 2022, and have since reached an agreement with the NASAA Working Group to resolve the issue and will be paying a fine. More specifically, Genesis will be paying $22,500,000 in settlement payments to the 53 Jurisdictions, or $424,528.30 per jurisdiction, as well as another $1,500,000 fine to the state of New York to resolve all other claims against it.
But that is not all as Nexo has been banned from offering any form of securities in the state of New York for the next 5 years and must urge all its US investors to withdraw their funds from their platform by April 1, 2023. US investor assets that are in Nexo's possession must also be identified and not used for any speculative investments.
New York Attorney General Letitia James also noted that crypto businesses are not exempt from the law.
"Cryptocurrency companies are unreliable and shady, but they are not immune from accountability. Nexo ignored repeated warnings by my office to register and today they are paying the price for their wrongdoing. The days of crypto companies acting like the rules do not apply to them are ending. I thank my partners in other states and on the federal level for joining me in this effort to hold Nexo accountable for their unacceptable practices," said Attorney General James.
This is an interesting statement as, for a long time, crypto companies were largely underregulated and the assets they dealt with were seen as being on the 'fringe' of the law. These days, it seems, are on their way out.