OneCoin Founder Pleads Guilty to Fraud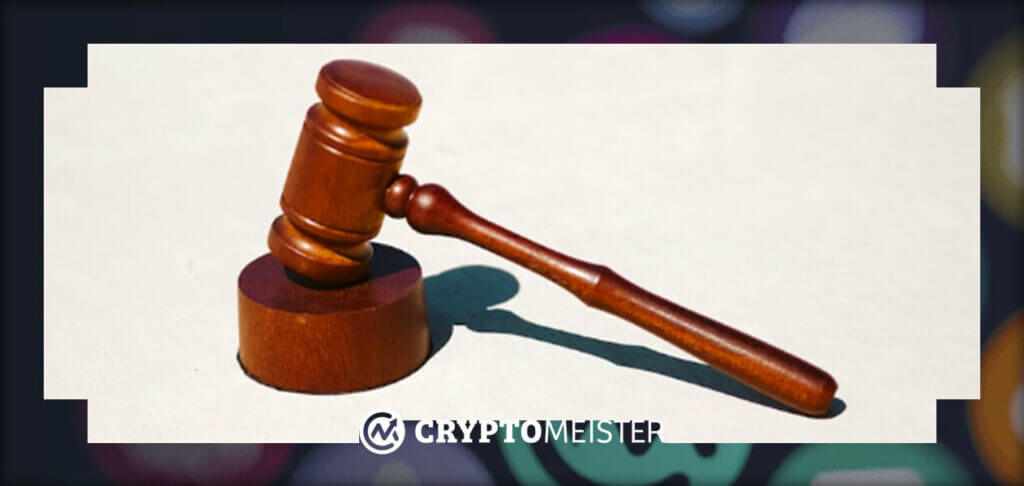 The crypto world has seen its fair share of hacks and scams but few were as prolific as OneCoin. Founded in Bulgaria in 2014, OneCoin is one of the largest international fraud schemes on record. At the time, the company sold fraudulent crypto using a multi-level marketing scheme; at its peak, about 3 million people had invested in it.
Then, in 2017, the company naturally collapsed and since then, Ruja Ignatova, popularly called the cryptoqueen and a co-founder of the enterprise, has been on the run. However, Karl Greenwood, another co-founder of the operation, has pled guilty to a Manhattan court for multiple charges of wire fraud and money laundering.
OneCoin's Collapse and the Aftermath
A press statement from the US Department of Justice noted that Greenwood had been well compensated during his time at OneCoin. He held the position of "global master distributor" for OneCoin and was paid €20 million a month.
Now, Greenwood, a Swedish and British citizen, has pled guilty and is facing up to 20 years in prison for his crimes, with his sentencing by District Judge Edgardo Ramos scheduled for April 5, 2023. In the statement, U.S. Attorney Damian Williams noted that Greenwood played a major role in the scheme and that his guilty plea sent a strong message to others.
"As a founder and leader of OneCoin, Karl Sebastian Greenwood operated one of the largest international fraud schemes ever perpetrated. Greenwood and his co-conspirators, including fugitive Ruja Ignatova, conned unsuspecting victims out of billions of dollars [..] This guilty plea by the co-founder of OneCoin caps a week at SDNY that sends a clear message that we are coming after all those who seek to exploit the cryptocurrency ecosystem through fraud, no matter how big or sophisticated you are," he said.
During their time together, Greenwood and Ignatova were well aware of the illegality of their activities. In emails obtained by the Department of Justice, the two referred to their project as a 'thrashy coin' and Ignatove even described the entire project as ' MLM meets bitch of wall street' and noted that it is not the sort of thing that she would work on or be proud of.
Since the collapse of OneCoin, Ignatova has been on the run and was recently added to the Federal Bureau of Investigation's Top Ten Most Wanted List in June 2022. Since 2017, Ignatova has been an international fugitive and the FBI has offered a $100,000 reward for any information that would lead to her capture.
The Long Arm of the Law
The sheer amount of money that was stolen through OneCoin makes it one of the most fascinating cases of crypto crime in history. Then, when you consider the disappearance and fugitive status of Ignatova (who is even rumoured to have changed her gender to avoid arrest), you have all the makings of a Hollywood blockbuster. Now, only time will tell what sentence her accomplice will be given come 2023.